Basic Content
One Ahead Gift Guide: 2023
It's official! Here's this year's gift guide from the editor of One Ahead.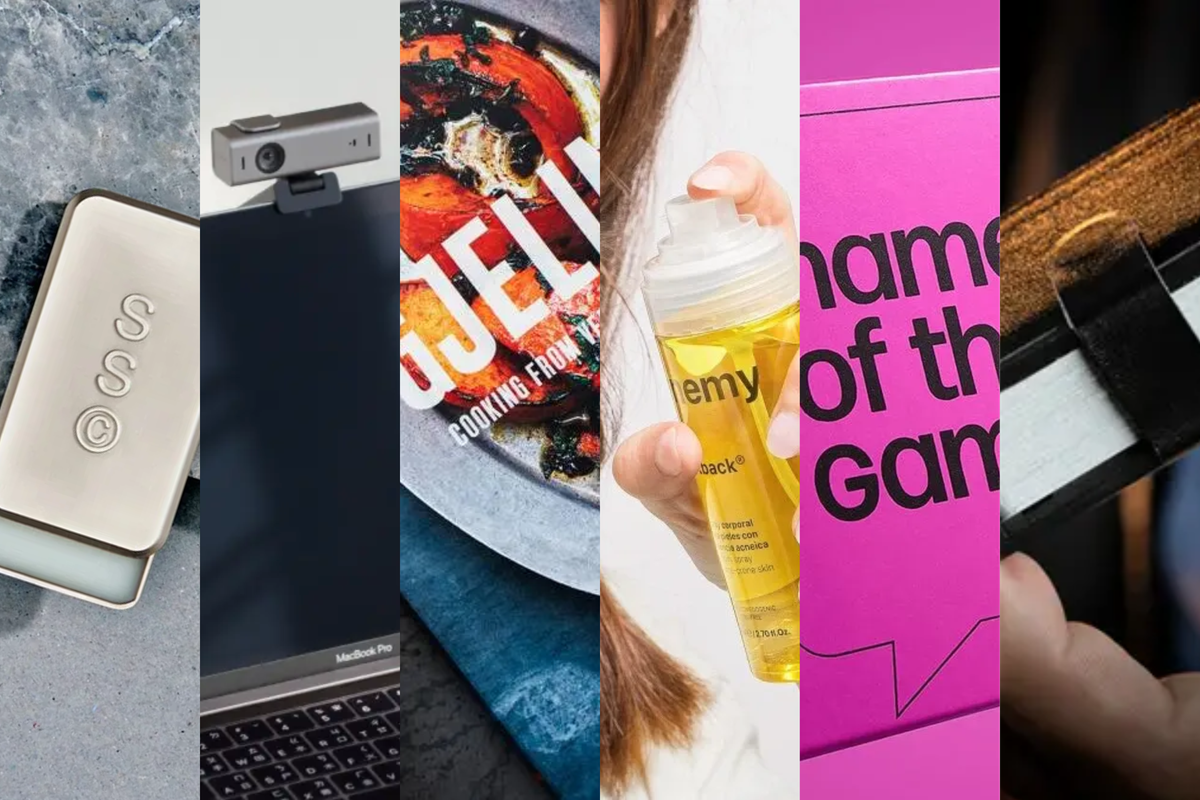 Oh my god, it's been a year since the last one! Here's your 2023 gift guide. Stick around for my magic recommendations towards the end of the list. Last year's guide was the most read, shared, and clicked-on article of the entire year. Let's hope that says something about the quality of my gifting and not the quality of our magic articles.
If you can believe it, One Ahead was still just my personal newsletter this time last year. Since then, it has snowballed, and 75,000 magicians have read our articles in the previous three months. I'm sending the Gift Guide separately from the weekly newsletter this time, and next year, we'll make it more magic-focused (unless you say otherwise).
Travel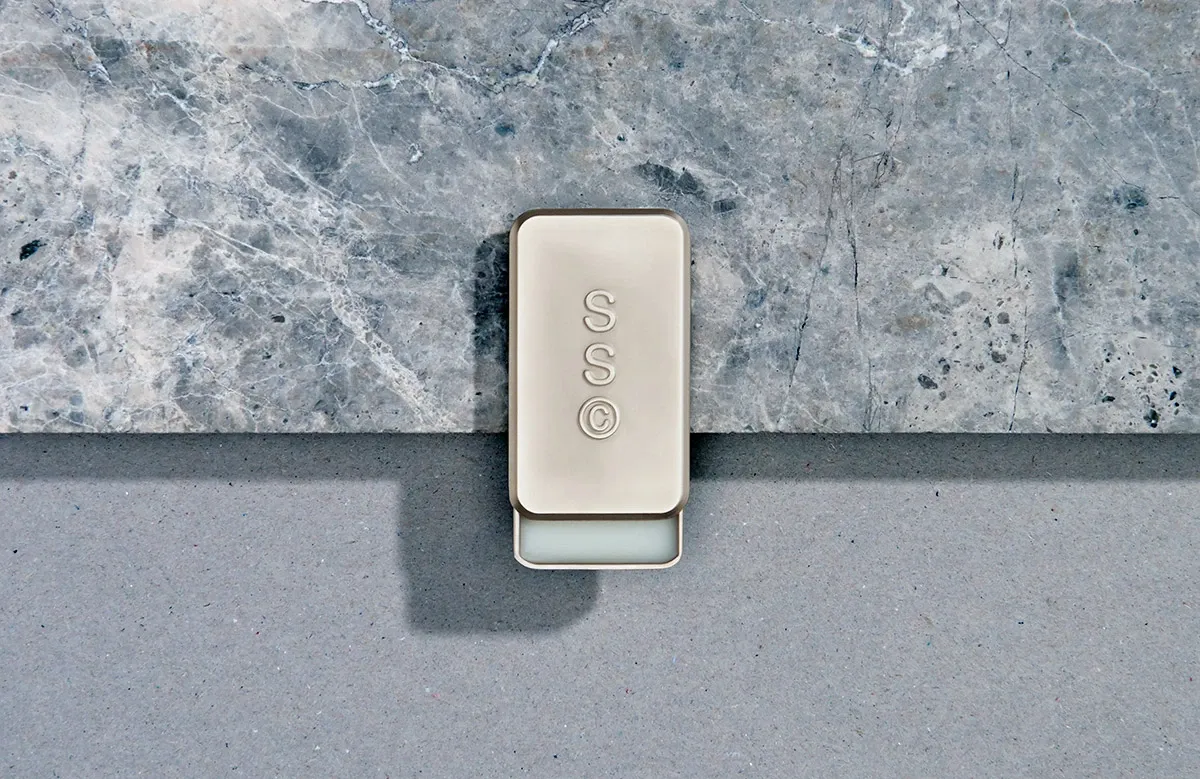 Solid State. I live a fully nomadic life with one backpack and a carry-on suitcase (I'm writing this gift guide from Bali). It's a great life, and I'm fortunate. However, I have to pay close attention to my toiletries. There's only so much liquid you can take on a plane. I've used Solid State's Journeyman aftershave for a whopping seven years.
Muji Compression Bags. These vacuum-seal bags compress once you fill them with clothes and, well, sit on them. At least that's how I use them, and they've freed up so much space inside my suitcase. I don't know how I lived without them, and I'm still shocked at how well they work.
Nike Pegasus 40. I've been swimming less and running more. I visited Heartbreak Hill Running Company in Chicago and loved their team and store. My Pegasus 40 sneakers (as the Americans call them) are great, and I always wear them.
P.S. If you travel abroad, I recommend the Airalo app for connecting to the internet. Use code RORY9751 to get $3 off your first local eSIM.
Work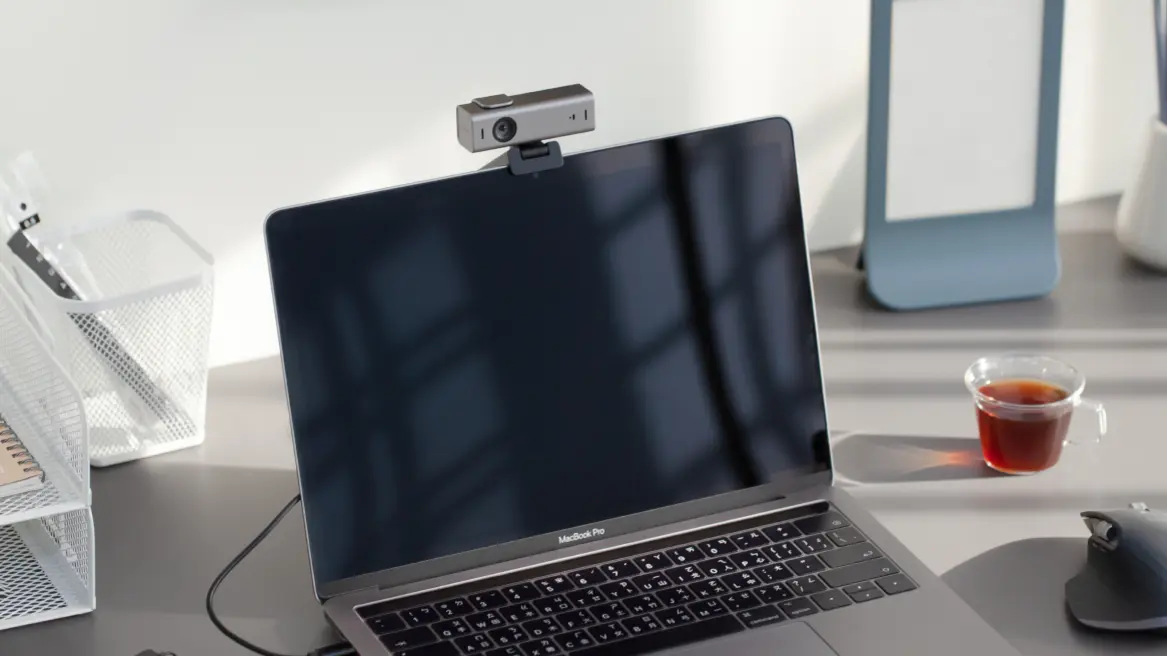 Lumina A.I. Webcam.* It's a great feeling when I join a work call, and people compliment me on the quality of my video, especially when I know how small and affordable the camera is. It's the best work purchase I've made, so much so that I even invested in the company. It deserves its place on the list again. Get 30% off and free shipping when you order yours this week.
A.I. Headshots.* I've been rebuilding away at Book A Magician at the moment (the platform will open for new magicians in February). Anyway, it's incredible how few magicians have professional headshots – when was the last time you spent money without seeing the thing you're getting? I recommend paying photographers at events to take some photos of you. But, for just $29, you can get 120 headshots on Headshot Pro.
Caran D'Ache Ballpoint Pen.* These refillable ballpoint pens are the best in the world. If you care about your writing like I do, then you should care about the tools you use. Artists spend a ton of money on paint and canvases, and I spent $30 on one of these pens years ago and have carried it with me ever since. I love it.
If you're interested in A.I., Nathan (One Ahead's content producer) and I write a weekly newsletter about human stories from the artificial intelligence world. You can subscribe for free here.
Books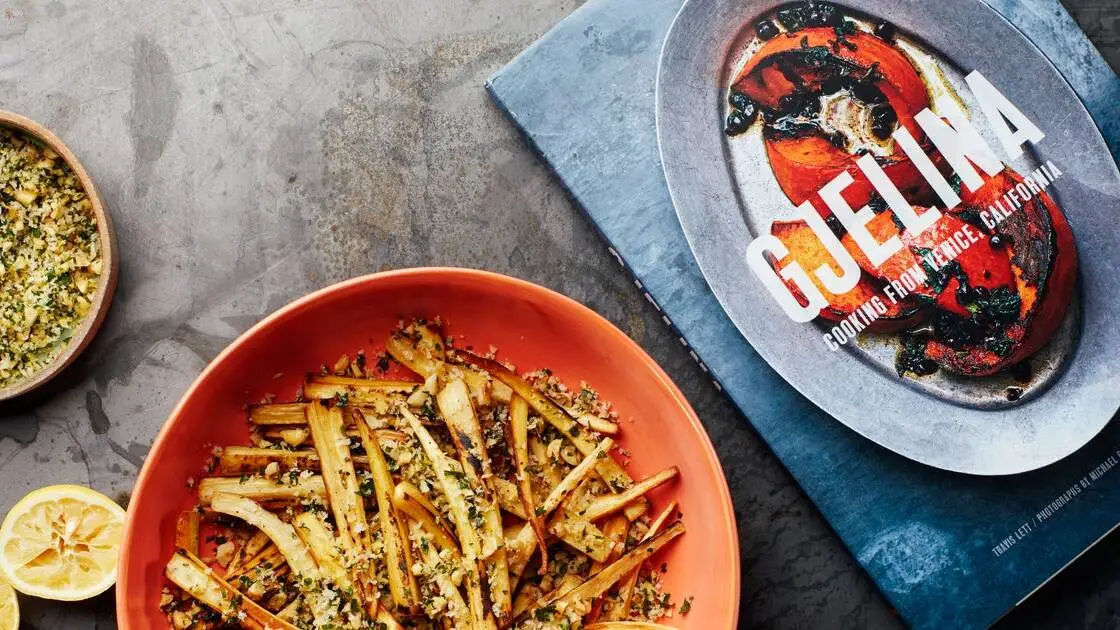 Gjelina Cook Book.* I haven't managed to go to L.A. this year. I've got mixed feelings about the place, but I love my friends there and the food. It's a tradition to include a cookbook on this list, so this is made by one of my favourite L.A. restaurants. My copy is at my Dad's at the moment.
On Grief.* It's not the most upbeat of books, but it's perhaps one of the most powerful short essays I've ever read. It's about grief, how it impacts a family in different ways and how it can reshape our memories of people and events. It's beautifully written. I read it in September this year, and I'm pretty sure I'll spend the rest of my life thinking about it.
Everything I Need I Get From You.* It's a curveball, but I obsessed over this book on the history of the internet and fangirls. There's a weird crossover between the fangirls and the magicians of The Magic Cafe and Likewhere. I've never been able to grapple with or relate to being so enthralled by a culture that you do and post certain things.
Wellbeing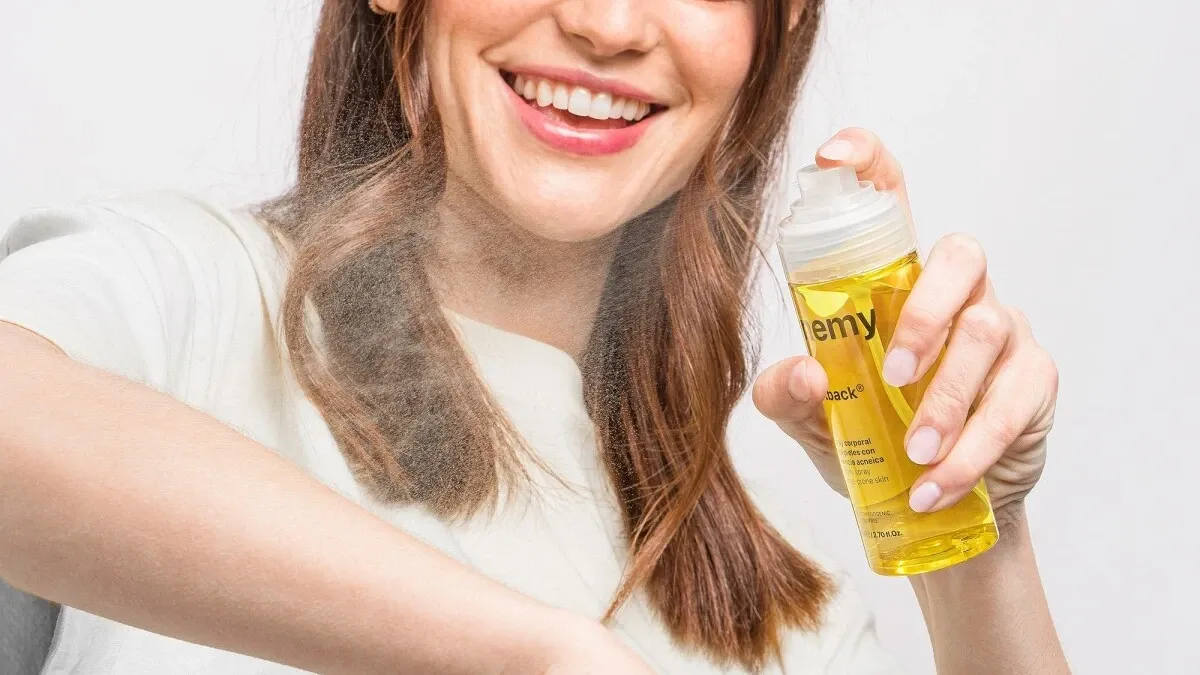 Zitback. Last year, Glossier's Cleanser Concentrate was the best wellbeing purchase I made. I still use it daily, and it works wonders. One issue I've always had that's impacted my confidence, though, is acne elsewhere. This product is easy to spray on your back or body, and the difference is fantastic.
WHOOP.* I'll be honest: I haven't bought one of these yet, but oh boy, do I want to. I've met a few people with these this year, and they seem great. The casual-looking band tracks your health and sleep. It's on my Christmas/birthday combined list, so I felt I'd include it here, too.
Salt of the Earth.* Are you spotting a theme, here? This is another solid version of a traditionally liquid product. Salt of the Earth is basically a block of salt that you use as a deodorant. I know it sounds mad, but it's 100% natural, works well without leaving marks and doesn't count as a liquid at the airport!
Play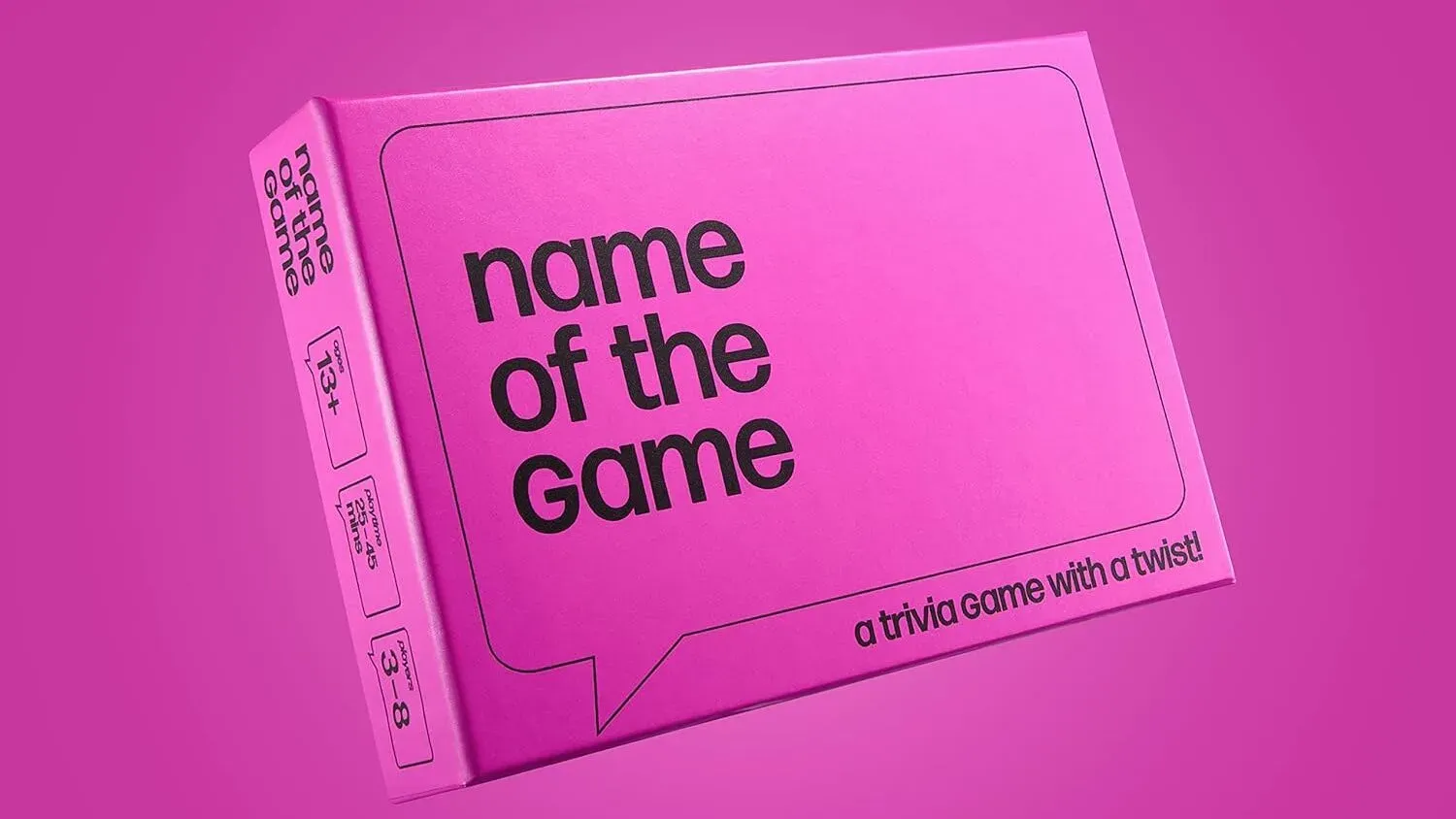 Name of The Game - Party Game!* This is my game. You lovely lot helped bring it to life on Kickstarter this time last year. It's now on Amazon for the first time, and if you're in the U.K., you can get it for just £9.99 this week during the Amazon Prime sale. Anyone can answer the questions, just not at the same time! You're going to love it.
Quoridor - 2 Player Tactical Game.* Preston Nyman introduced this game to me at a board game cafe in New York. To this day, it remains my favourite two-player game. It's fun, visual, and requires some clever mental tactics. It's a must for any wooden board game lover.
Snakes in a Can.* Last year, I bought my two-year-old nephew snakes in a can for Christmas, and it might be the best gift I have ever given anyone. It's so great because it's not often that a two-year-old can feel like they have got one over on an adult. He now uses it on anyone new who visits the house, and it's the perfect icebreaker for him.
Magic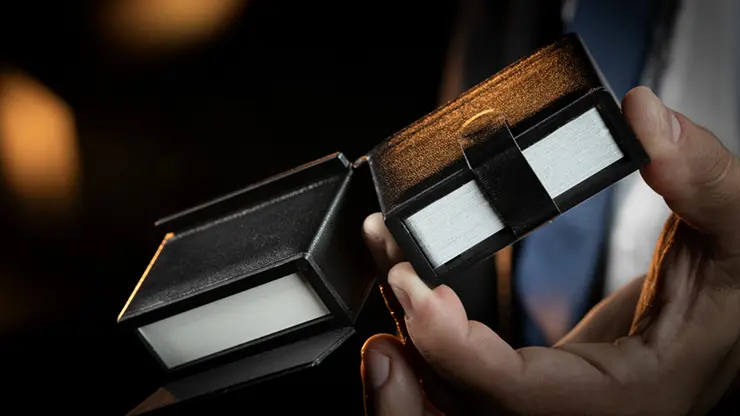 Demi Deck. Every Christmas, families worldwide give magic lovers weird looks as they give them gifts they don't fully understand. It's hard to explain why your mom should buy you a $34.99 magic trick that turns out to be one tiny magnet and a piece of tape. Demi Deck is not only brilliant, but it looks like something your family will be stoked to get you – a card case.
Heartbeat.* I try to look back at what might be the best release of the year. I'm not sure I've ever seen a trick cause so many hugs before, but it's a natural reaction to sharing someone's heartbeat. The trick is packaged nicely and will look great as a gift for you or a magic friend. I recommend their self-vanishing headphones* if you're looking to buy a trick for a hobbyist.
One Ahead. Of course! Paid subscribers get instant access to 200+ insights and stories from the best minds in magic, plus a new paid post every week. This Black Friday weekend, new subscribers can upgrade and get your first year for just $1 per week ($52), plus you'll get a free physical book.
Existing monthly subscribers will be able to switch to annual on Black Friday weekend and save up to $80 (depending on what you currently pay). I'm putting 100% of the revenue generated over Black Friday into the newsletter.
That's it for this year's gift guide. Again, we'll see if this ends up being our most opened, clicked, and shared article.
*Affiliate link.