Become a Better Magician
Get the 5-minute newsletter keeping 15k+ magicians one ahead.
Join thousands of magicians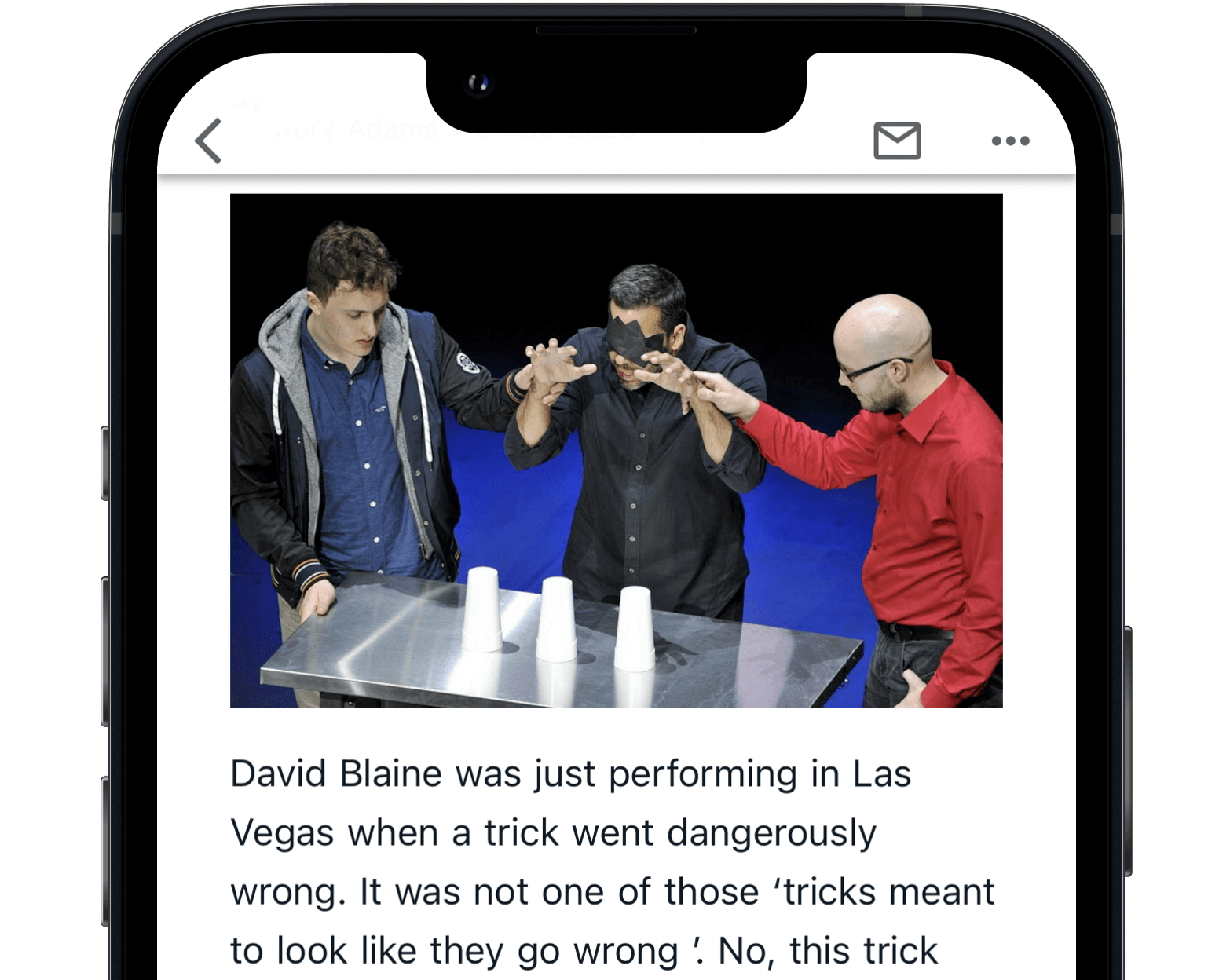 Steve Faulkner
Magic Teacher
⭐️⭐️⭐️⭐️⭐️
"I love One Ahead. It's magic journalism which is why it's the only newsletter I read without fail."
Josephine Lee
Illusionist
⭐️⭐️⭐️⭐️⭐️
"One Ahead is honest in a way that's rare for magicians. It's why I enjoy reading every single article."
Jack Rhodes
YouTube Magician
⭐️⭐️⭐️⭐️⭐️
"It's my favourite magic membership. Whenever I hear that new article notification... I'm straight on it!"
Bao Magic
Close-Up Magician
⭐️⭐️⭐️⭐️⭐️
"I look forward to reading every week. It saves me time and keeps me updated on what matters in magic."
Featured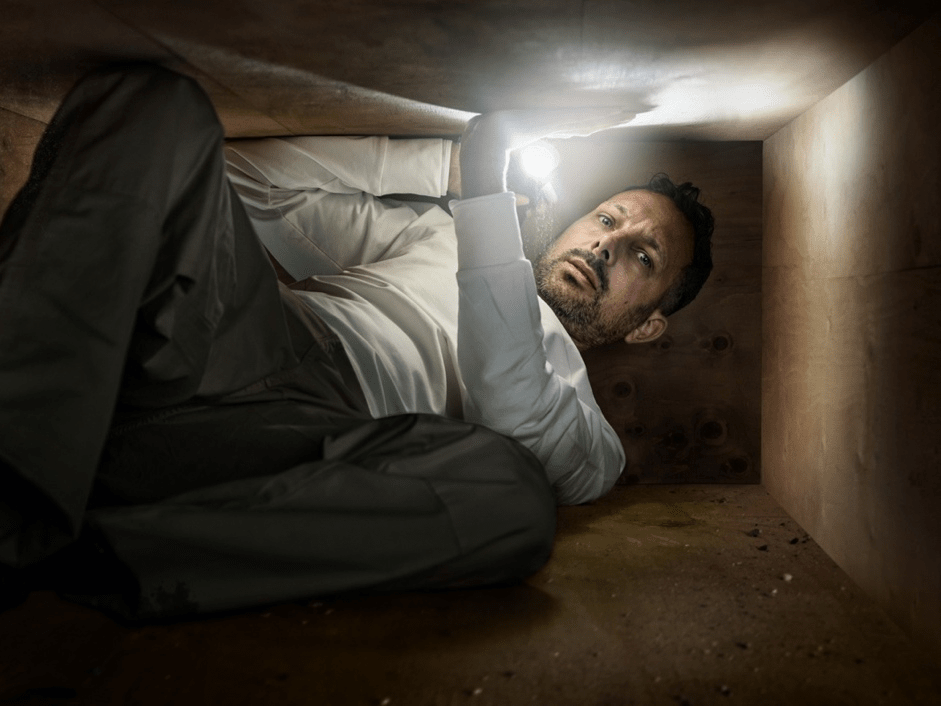 Dynamo has announced his new live television event in which he will be "killed" and reborn after a daring buried alive.