Stories
Mr Blonde Speaks Out About The Controversy
Woah! Blonde's website is down, his socials have vanished, and we take a look at his final public statement.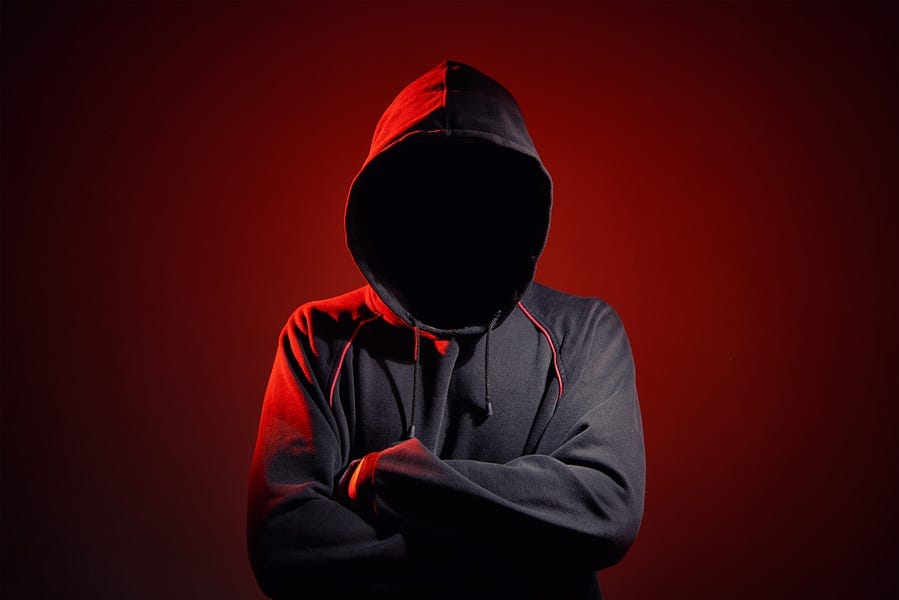 Last week, we shared an article about the Mr Blonde controversy. It's an unfolding story about magic hype, mistrust, and secret identities. Mr Blonde marketed himself as 'Someone you know. Someone you have heard of. Someone you have watched. He is a well-known and highly established English Mystery Performer who wishes to remain anonymous.'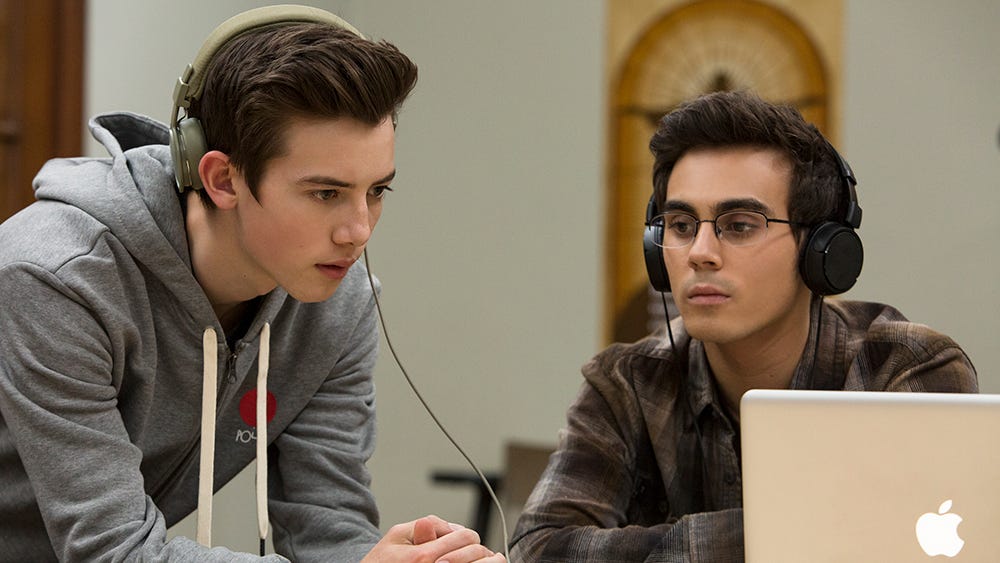 His first release, a peek wallet, disappointed many buyers, which led to industry drama and unanswered questions.
A lot has happened in the last week.
You deserve a follow-up article.
When writing this article, I contacted Murphy's last Friday - they're the wholesaler who distributed The Peak. Unfortunately, they were unable to comment on the story.
---
Part 1. Buyers share their stories
Someone contacted One Ahead who claimed to be the first buyer worldwide to get their hands on The Peak due to their close proximity to the warehouse. They wanted me to share their story.
He wrote, 'Funny. I have a little more interaction with Mr Blonde than most did. Big reason was I got mine before anyone else. He even complained to Murphy's about it. Also, I'm convinced when he personally sent a replacement – I got the prototype right before the final one. Because it works, and it works great, lol. Long story, but he told me they went one shade darker at the end. So the one I have is a little bit thinner, and you can see the peek in pretty much any setting.'
We've seen and confirmed their interaction.
In their conversation, Blonde claims to have checked every unit. He requests video evidence of the issue, asking several times for the early buyer to keep trying the product for another week before agreeing to replace it. The replacement arrived soon after and was 'night and day,' according to the buyer, who let Blonde know. Mr Blonde's response ends: '…keep the replacement to yourself.'
Blonde's comment about the darker shade stood out to me – a change he said was made to 'gain a balance of subtlety and practicality.' This detail begins to fill in the gaps in the timeline, and you start to wonder how aware anyone, be that Murphy's (the magic wholesaler) or Blonde, might have been at this time.