News
It's True! David Copperfield Will Vanish The Moon: But When?
David Copperfield plans to perform the biggest illusion ever by making the moon vanish, but how can you watch it happen?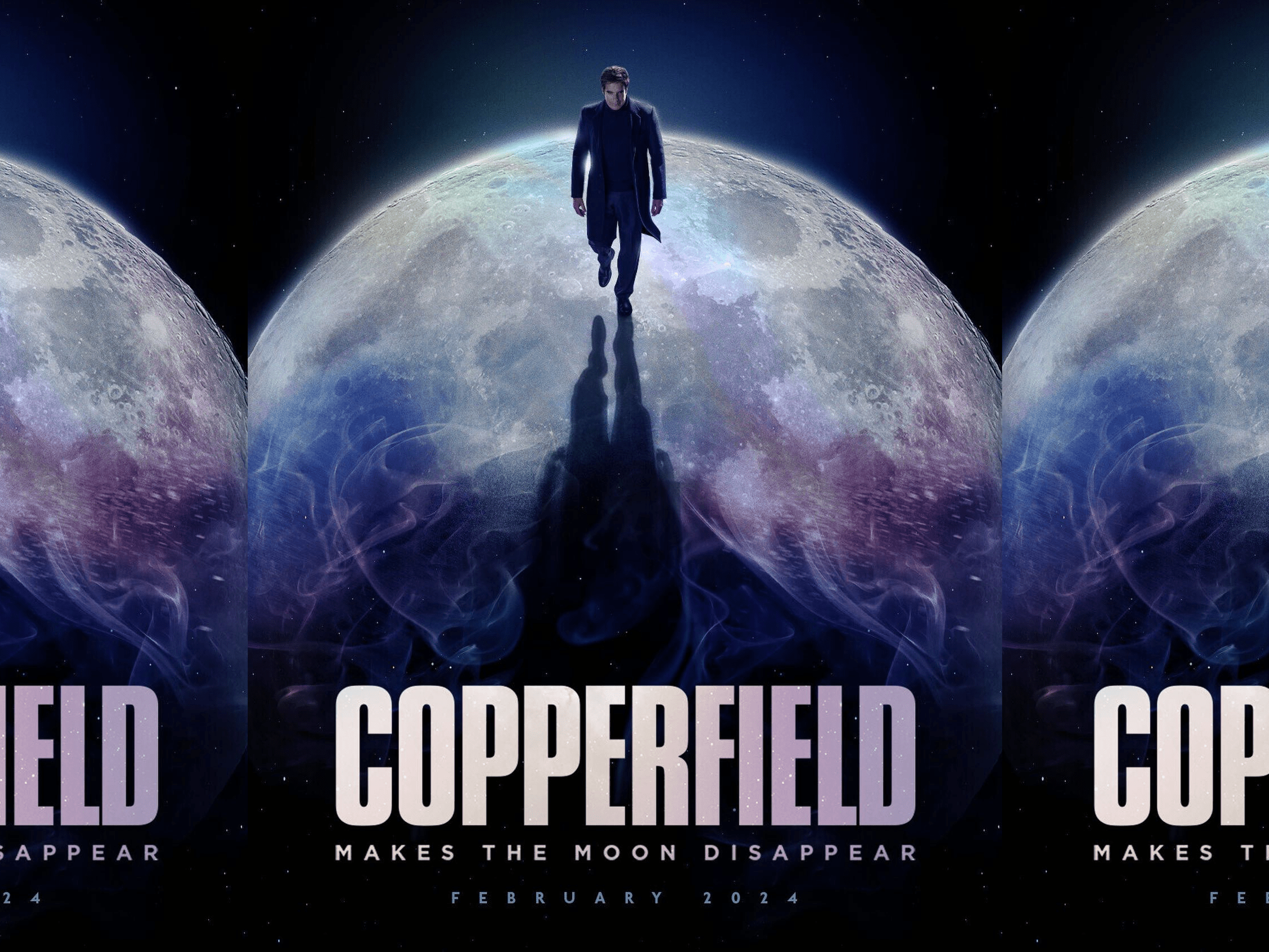 Just a few weeks ago, David Copperfield announced that he was sending his magic into space to be preserved for future civilizations. And then this week, Copperfield announced live on The Today Show his plans to make the moon disappear.
That is not a typo. Surprisingly, this doesn't seem out of the realm of possibility for Copperfield. His disappearing acts across his career have just grown larger in scale, so why not elevate to the level of a celestial object? Here's everything we know thus far about this stunt and what you can expect from the event.
When and where can you see David Copperfield make the moon disappear?
The stunt is set for February 2024, with an official date unclear as of now. Copperfield has uploaded a YouTube video of him on the moon with headlines swirling around him before revealing his intentions to make the moon disappear. Details of how you can watch this event are yet to be released, but it could be a mix of television, social media, and just looking out your kitchen window.
Why does Copperfield want to make the moon disappear?
For this grand illusion, Copperfield is partnering with Save the Children to prove that if you can make the moon disappear, then any of the world's problems can also be solved. After making the Statue of Liberty disappear and not being in national headlines for quite a bit, this is the only logical step to reclaim the spotlight. Currently, you can make donations to Save the Children in support of the event.
Is this the biggest magic trick performed ever?
Simply put, yes. The scale of the moon itself is so grand, but it can not be underestimated the effect this will have on people. Every single person has the ability to look out their window at night time and see the moon. If the stunt takes place as advertised, everyone who is able to see the moon won't be able to for an allotted period of time. That's absolutely crazy and unprecedented in scope.