News
The Magic Castle is Hitting The Water with a Cruise: Learn More
That's right! Spellbound will be a new magical experience onboard Princess Cruises in collaboration with The Magic Castle.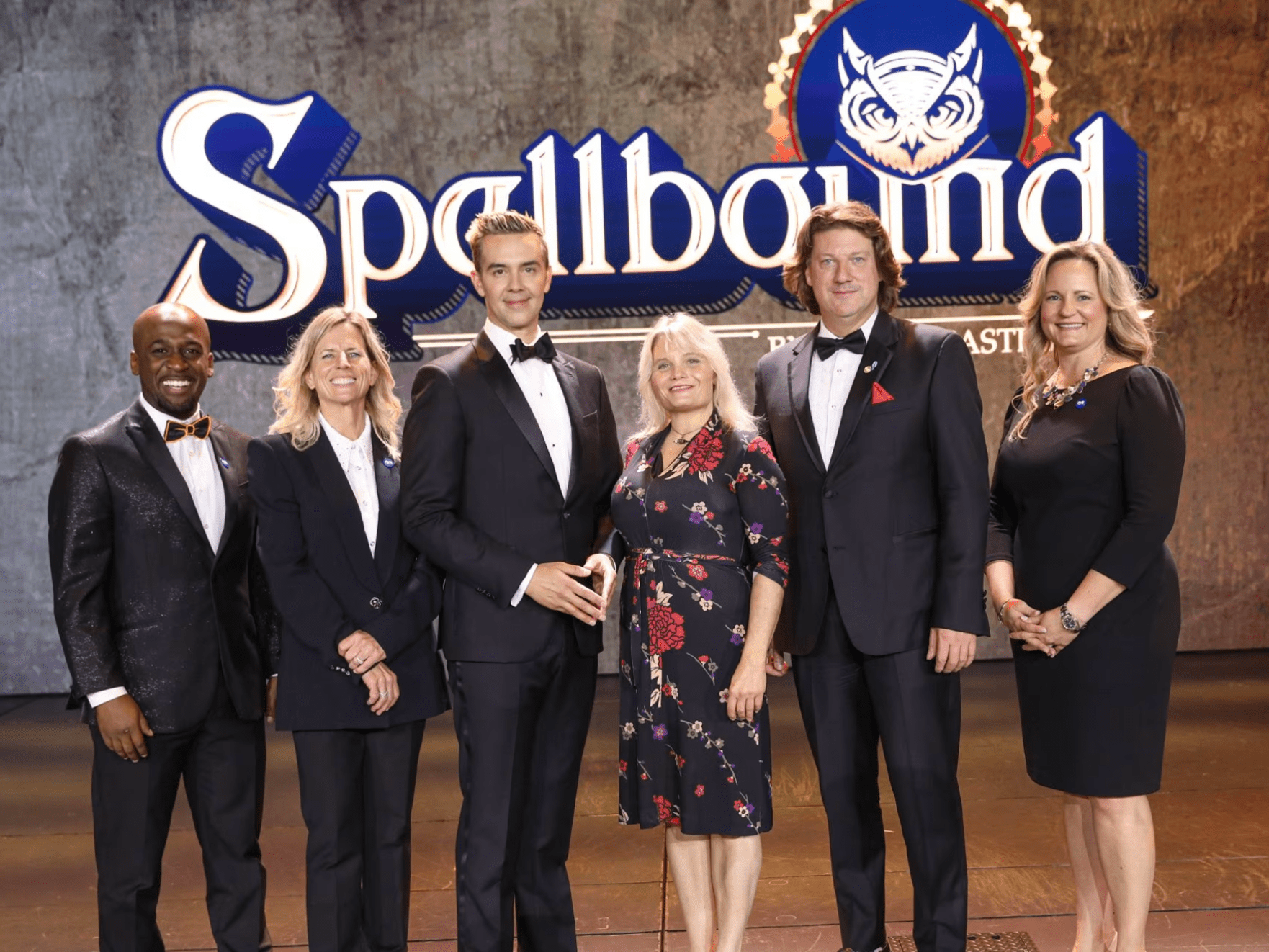 Cruise ships have been a home to many magicians across the globe. Performers have normally sailed the seas while performing their show while featuring in other parts of the entertainment experience for the guests. For the first time, Princess Cruise Lines is partnering with The Magic Castle to create a one-of-a-kind magic experience out on the open seas called Spellbound. Here's what we know so far and how you can experience Spellbound on your next vacation.
What is Spellbound by Magic Castle?
Princess Cruises describes Spellbound as blending "the captivating world of magic with the art of mixology to create an extraordinary, Victorian-inspired experience." Every patron will travel through a variety of themed rooms decked out with magic memorabilia and interactive magic exhibits while tasting a variety of cocktails. After journeying through a magical music room and cocktail bar, the guests will be escorted into a 30-seat theatre to see top-tier close-up magic.
How will Spellbound compare to the experience at LA's Magic Castle?
Starting at the top of the immersive experience, guests will enter through a secret door similar to that of The Magic Castle. The entire Victorian design will mimic that of the magic castle but won't be an exact replica. Different spirits will be aboard the ship that will tell stories of their voyages at sea, and Artemis the Owl will be making an appearance as well. In Los Angeles, Artemis serves as the lobby guardian who welcomes guests to a night out at the castle. It is unclear whether the dress code will be enforced the same, but the upscale nature of the experience points towards a similar ruling.