News
NEW VIDEO: Watch David Blaine Perform Magic for Joe Rogan
David Blaine sat down with Joe Rogan for a two-and-a-half-hour interview about his career and the heights he pushes his body to.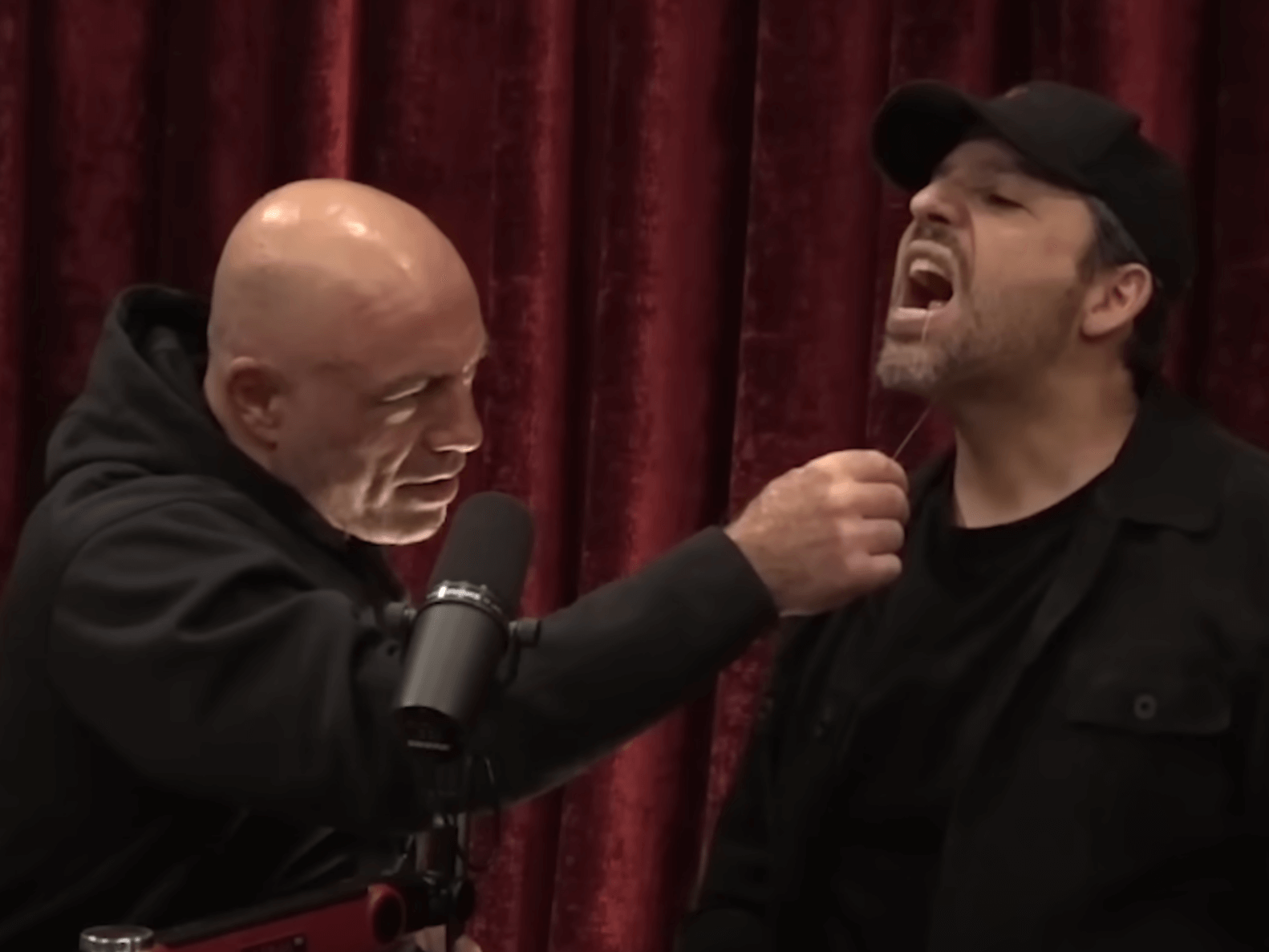 David Blaine's media appearances have been cropping up all over the place, and his latest interview comes with Joe Rogan. In the nearly two-and-a-half hours of content, Blaine and Rogan cover a slew of topics, from what it's like kissing a venomous snake to the professional fighting world to trying to discern the markings on Blaine's cards. Rogan's strengths as an interviewer shine through in his ability to stay curious about the world and his insights on what it's like to push your body to its limits.
Normally known for his stoicism, Blaine is a bit peppier in this long sit-down talk, getting giddy over little things like training your body for various stunts over hundreds of hours of prep. A small talking point at the top of the conversation was Blaine's new show Beyond Belief which he self-declared as involving some of his most difficult feats to date. The entire conversation is available to listen in full over on Spotify, and if you have the Spotify app, you are also able to view the video recording simultaneously.