News
Now You See Me 3: It's Back On! Everything We Know
Lionsgate films announces their plans to release Now You See Me 3, the third installment of a crime thriller starring a band of magicians.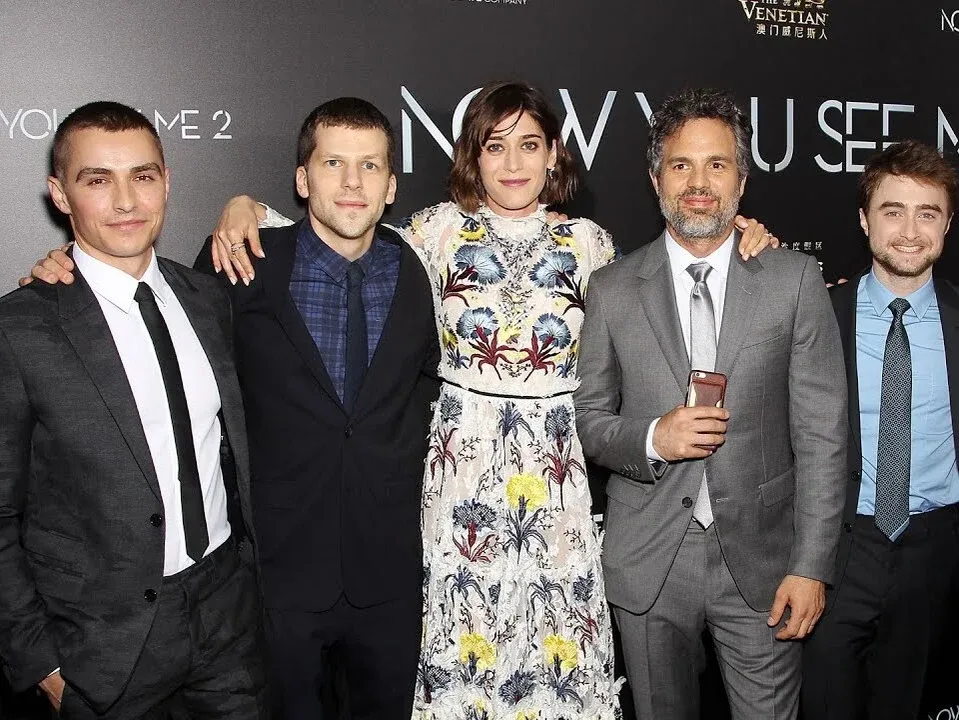 Magic has been featured in numerous movies whether as a quick trick or as the main driving force of the plot. Now You See Me mashed the crime thriller genre with a band of Robin Hood-esque magicians. The sequel delved deeper into the underground magic world and featured an even grander scale of illusions than the first. After years of murmur, Now You See Me 3 is finally moving forward with production and here's everything we know right now about the upcoming blockbuster.
When will Now You See Me 3 be released in theatres?
Seven years after the previous instalment in the series, Lionsgate is choosing to move forward with the third volume in the Now You See Me series. The original intention to release the third film has been revealed since the second's release but has been stuck in Hollywood development hell for unknown reasons. Since the Hollywood machine can sometimes be brutal, productions like this can stall for years at a time. We can definitely hold onto hope with this news being announced, but when the movie hits the big screen, it will be a question mark for now.