A lot has happened since last week's dramatic Receipts story. You deserve a follow-up to conclude it. The goal is always to summarise what happened based on public information. Suppose you can set aside the drama and the spectacle. In that case, well, it's pretty impressive you can put it all aside — good on you.
As you read this, remember that last week, Craig Petty alleged there is a "magic mafia" of well-known magicians secretly working to manipulate the industry and further their agenda.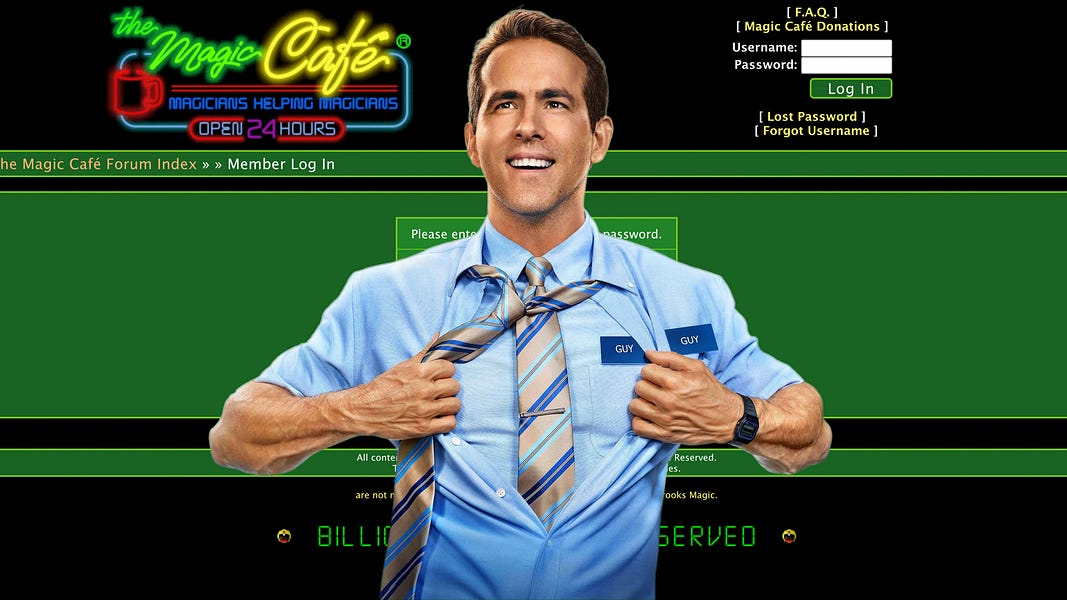 Here we go, then.
---
Part 1. Sudo's Side Of The Story
You should know what happened five years ago.
Sudo was publishing a periodical on The Magic Cafe titled "Skeletons From the Closet". His PayPal details were on the final page. One of the people who donated generously was Michael Weber.
Sudo emailed him a thank you and asked how he got his copy. Weber said he'd requested it via his cafe username and asked Sudo to keep his identity secret.
Create your free account or login to continue reading
Join 15,000 magicians
Already have an account?
Log in