News
Mario The Maker Announces Off-Broadway Magic Show: This November [Discount Code]
Where to buy tickets for the SoHo Playhouse magic show? Plus, a special discount code for magicians.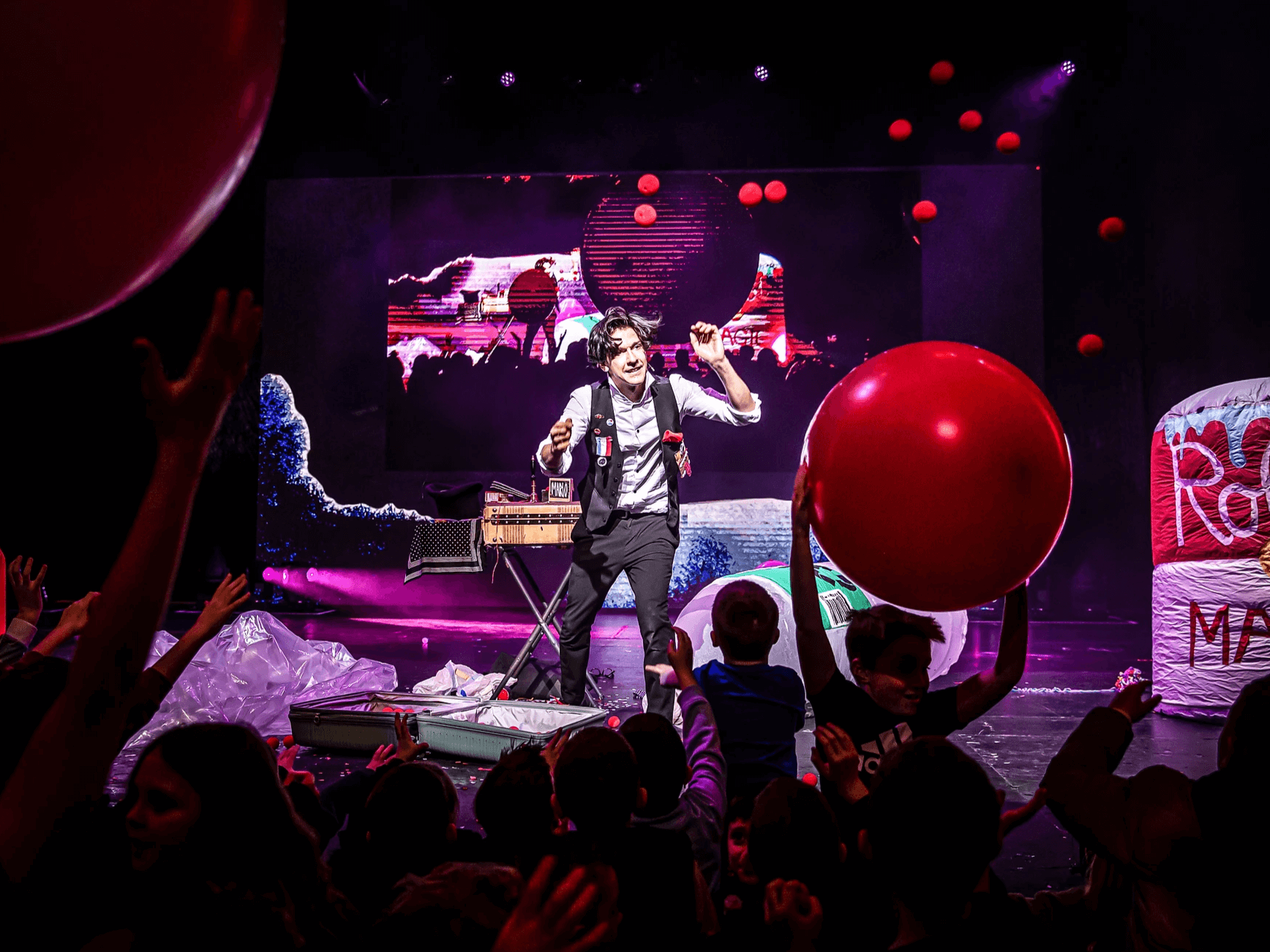 If you've seen a homemade robot perform a magic trick, whether you've known it or not, you've likely seen the work of Mario The Maker Magician. His robotic creations have captured the imagination of children and piqued the interest of adults as well, and he is beginning his first off-Broadway residency this November of 2023. Here's everything we know so far about the limited run.
If you're in New York this November or December, you're gonna want to grab tickets to the 32-limited-show run. The show will be housed in SoHo Playhouse, right in the heart of Lower Manhattan. The theatre seats less than two hundred audience members per show, so wherever you are, you'll feel like you're a part of the action up close.