Basic Content
What's the Best Deck of Playing Cards for Magic Tricks? Magician Advice
If you're new to magic and want to know which cards will enhance your magic, this article is for you.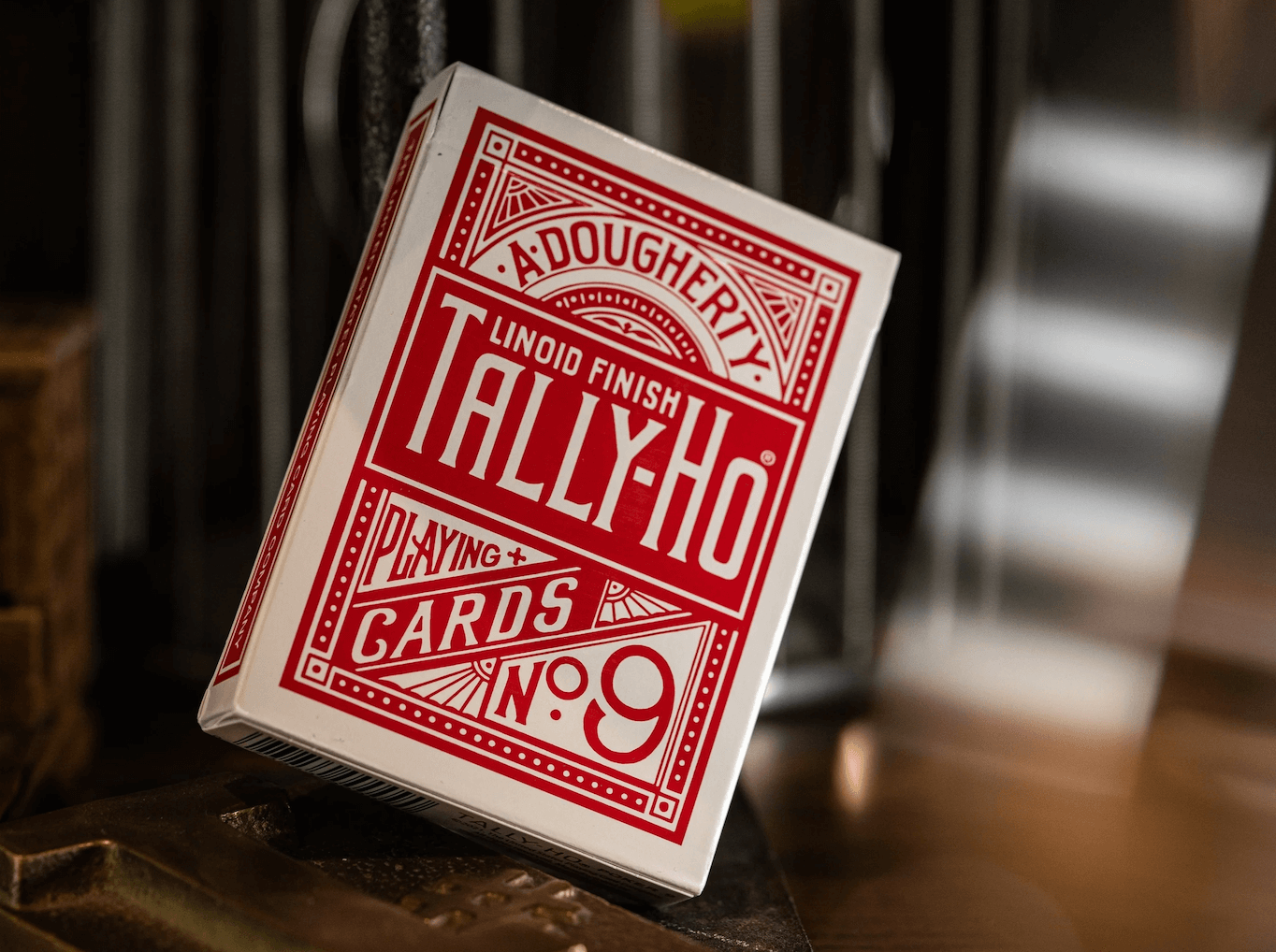 What's the best deck of cards for magic? Whether you are just starting out in magic, a seasoned professional, or someone coming back to magic after a long time, your cards say a lot about you. There are thousands of designs to choose from. (Recently, we wrote about the amazing decks produced by Theory11.) But if you're wondering what's the best deck to pick, it isn't an easy answer. A good amount of it is going to come down to personal preference, but there are some important factors too.
The main thing that most magicians think about when they're starting out is the design on the back. Many magicians like a design that is recognizable to the audience. They might not want the audience to be suspicious of the cards, so they use a deck that looks normal. (But don't tell people they're normal, that's just weird.) Fancier decks, like the ones printed by Theory11, are so beautiful that they might raise some suspicion. Another thing to consider is the border on the cards. Magicians who perform a lot of gambling routines tend to prefer Bee cards or other borderless decks because they make a lot of the moves harder to catch.
Another aspect professional magicians think about is the stock that the cards are printed on. When you are first starting out, this might not make a huge difference. But if you're doing more advanced sleight of hand like faro shuffles or card manipulation, the thickness or cut of the card can make a huge difference.
With these factors in mind, here are a few options for you to consider.
Bicycle decks: The most popular deck of cards used by magicians is easily bicycle decks. Printed by The United States Playing Card Company, these are the standard for most magicians. They're great cards to use for practising, they're inexpensive, and audiences will recognize them. If you want to get a little bit higher quality, you can check out their gold standard cards. These are the decks that are preferred by card mechanic Richard Turner and are cut with incredible quality and precision.
Tally-Ho: Like Bicycle cards, these are printed by the US playing card company and have great quality. Some magicians swear that Tally-Ho cards are the best cards for magic because they're a thinner stock, but for most magicians, this won't really make a difference. The back design is still relatively unassuming, and it's a design that people won't think is too suspicious. Overall, these cards are great quality, and we recommend picking up a few decks just to try.
Phoenix decks: Unlike Bicycle cards, these cards were designed for magicians. They're printed on the same stock as bicycle cards, but are cut in a way that makes faro shuffling a lot easier. Not only are they high quality, but they were designed with magicians in mind. One great detail is that the aces are larger and easier to see on stage. If you enjoyed marked decks, the marked variation is absolutely fantastic. When the backs were designed, they were first designed as a marked deck, that was then changed to be a normal back. This makes markings easy to read, but invisible to an audience.
Whatever deck you use, remember that it is just the medium for your magic. At the end of the day, your audiences should care about you than they do the cards.
Did we skip your favorite deck? Let us know in the comments.