Insights
Why are magicians not talking about this? Big Story
The highest-grossing magician in Europe just had the highest-grossing show on Broadway. Ummm, can magicians talk about this now?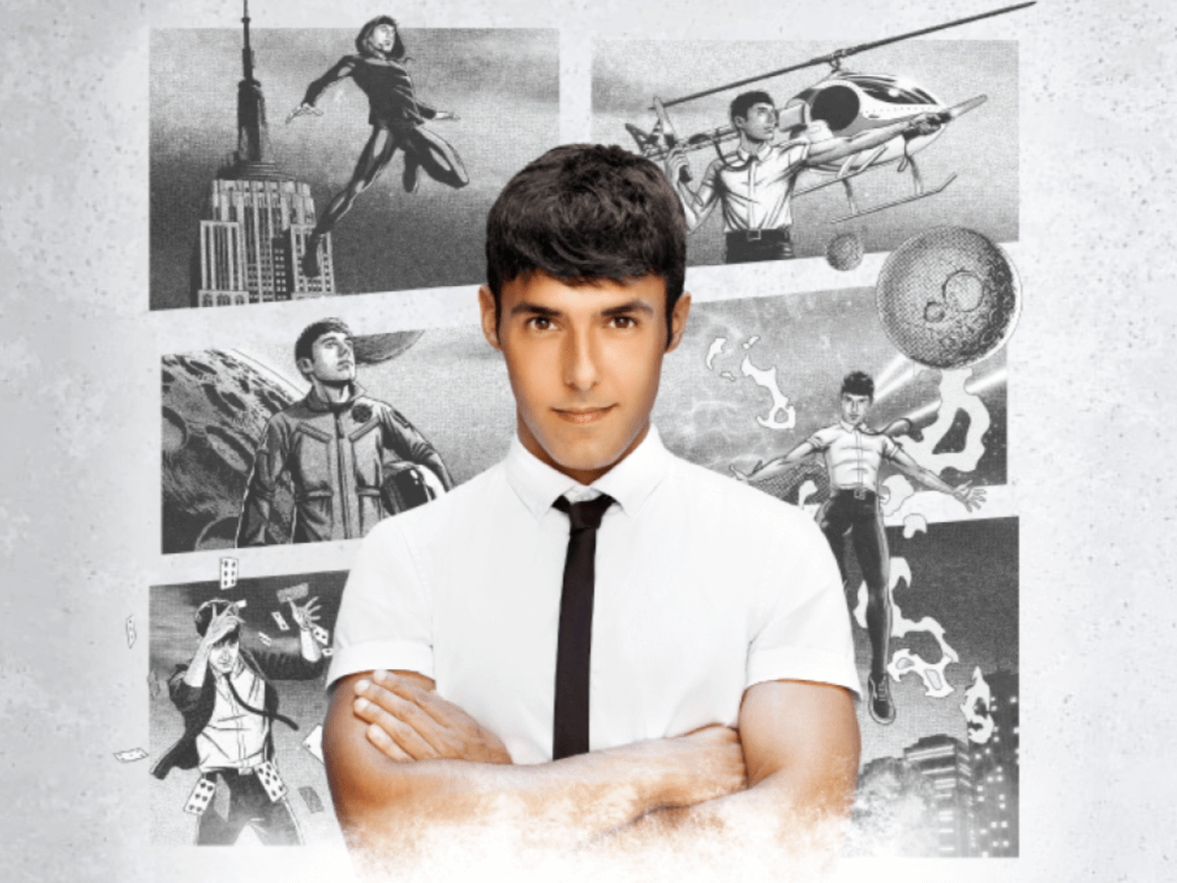 Have you heard about Antonio Díaz? We've covered him several times on One Ahead, so perhaps you've read those articles. He's a Spanish illusionist with a Spanish Netflix series and a live show that's supposedly been said to have been seen by over two million theatre-goers.
But if you ask most Americans and magicians about Díaz, they'll likely have no idea who you are on about. This is why it's all the more astonishing that Díaz managed to secure a 10-day Broadway run last month and that his show grossed $3,000,000+. Díaz, who was previously unknown by the US market, was, in fact, the top-grossing show on Broadway during its run.
The show played an expanded schedule from the traditional eight per week, but it grossed $3.34 million in just ten days – outperforming the top five: Funny Girl, The Lion King, Hamilton and Wicked.
To put that into perspective, when Derren Brown debuted on Broadway in 2019, Derren's highest-grossing week was $715k. Derren's Broadway show grossed $7 million over 113 performances. Díaz grossed $3.34 million (nearly half the amount of Derren) in just ten days. Ten days!
How are magicians not talking about this? Today, we'll dive into what's making Díaz so financially successful and why he recently bought a 2,800-seat theatre in the USA – yep, he purchased his own theatre. Plus, what is it about the magician community that makes us so focussed on "magicians magicians" and why it's caused a long habit of magicians not paying attention and sometimes even downplaying on-the-rise magicians until they're household names?