Stories
I left my job, and now I only have 8 months to make it as a YouTube magician (Part 1)
Magic on social media can be hard work. We asked Jack Rhodes to document his attempt to turn his passion into a career.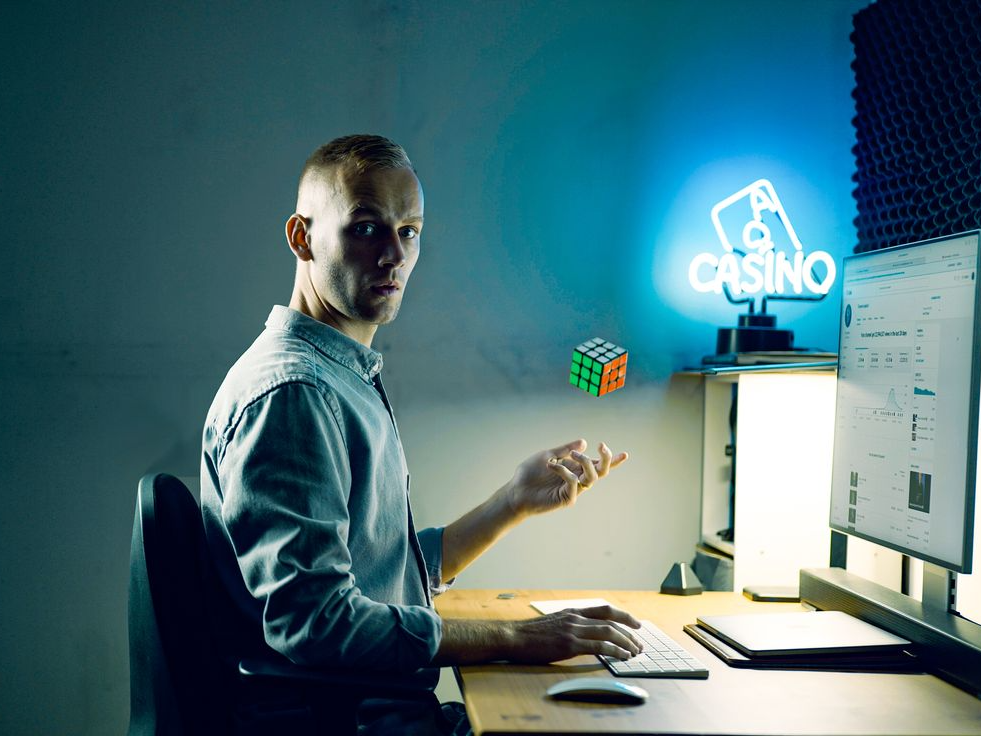 I've taken an 8-month career break in an attempt to turn my passion as a YouTube magician into a living. One Ahead invited me to share the highs and lows of my pursuit every few months.
July 17th
It's a big day today. I've officially started a 'career break' from my day job as a Nuclear Engineer. I've just spent the past 5 months working 12-hour shifts every single day to save enough to afford 'giving it a shot financially'.
But what does 'giving it a shot'' mean?
Well, for me, at least, it means pursuing a career as a content creator. For the past three years, I've been dabbing my toe in the world of magic content video creation - you may know me from my Fool Us and Got Talent magic parodies:
After a few years working the wedding circuit doing close-up magic, I moved on to stand-up comedy. Then the pandemic happened. Suddenly, there were no gigs, and I had this mental pot of creativity stewing in my brain that needed an outlet. I spotted a lot of other comedians at this time turning to online video content, and I thought… 'That looks fun'.
Three years later, and although I sometimes miss the short-term buzz of live performance, the long-term creative fulfilment of making videos is so strong.
Currently, my followers (read: 'vanity metrics') on all my socials look like this:
YouTube: 12.5k
Instagram: 2k
TikTok: 24k
Pretty good for someone who's just been winging it with the odd couple of hours he has free every night.
Therein lies the problem, though… time. Trying to make YouTube videos once a week while working a day job Monday - Friday is nigh on impossible. And that's without trying to keep up normal human relationships with friends and family.
But alas, I now have a window of opportunity. Eight months of opportunity – and I'll document it all in these occasional guest articles.
Spoiler: my Instagram shot from 2k to 100k+ followers in the first month.
In today's post, I'll share exactly how much money I made in the first few months, what worked, what didn't work, why I spent $4,000 on a course, and how one well-known magician commented and said I was "everything wrong in the art of magic".
Essentially, I've saved up eight months' worth of my normal wage so I can live the same standard of life without worrying about the financial implications in case this whole content thing doesn't work out.
The end of the career break, and when I am officially due to return to my day job, is marked in the calendar as mid-March next year – at which point I will need to decide if I should go back to the nuclear world or stay in the magic world.