Basic Content
What Happened to Criss Angel: Where is He Now?
Everything you need to know about illusionist and magician Criss Angel's long career: from TV specials to best-selling Las Vegas shows.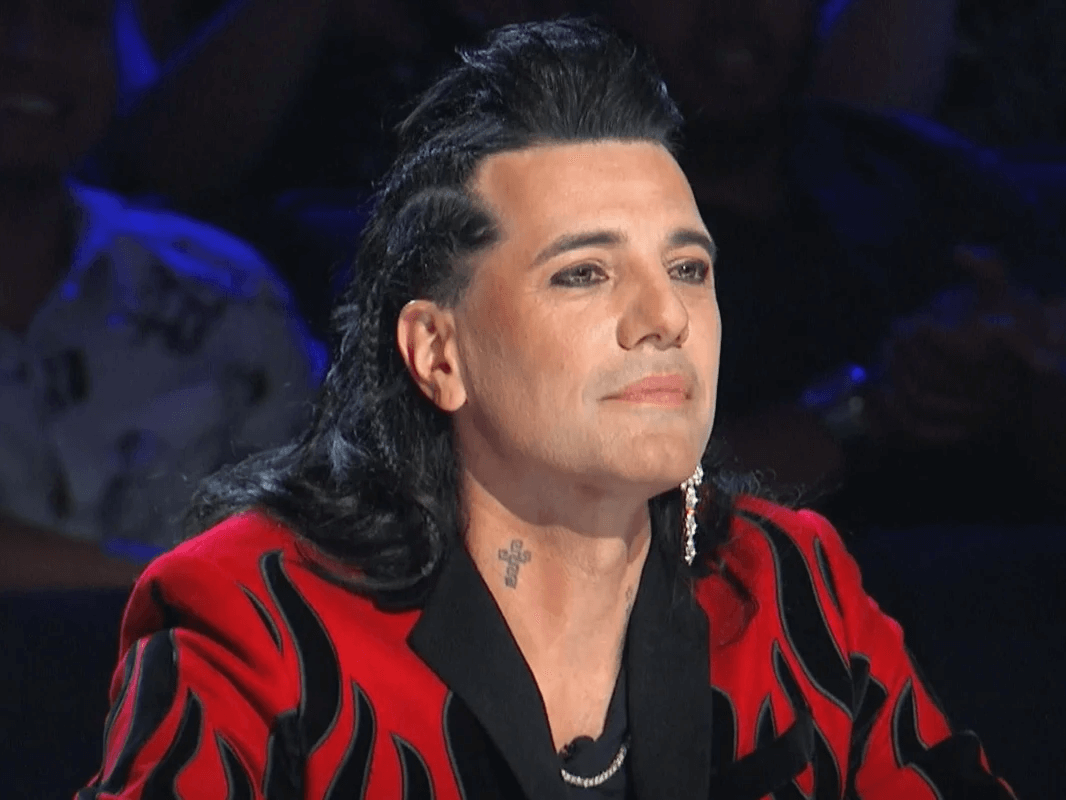 In 2008, Criss Angel walked on water. He escaped from a straight jacket in Times Square, sawed himself in half, and levitated in the Luxor Hotel's famous beam. Despite the fact that his heyday is more than a decade in the rearview mirror, when a layperson is asked to name a magician, they say Criss Angel. But without a major TV special or show, what has he been doing? What happened to Criss Angel?
Who is Criss Angel?
Criss Angel is easily one of the most popular magicians in America. He rose to stardom with his TV show, Criss Angel: Mindfreak, which aired for five years on A&E from 2005-2010. While there's room in the zeitgeist for multiple comedians or actors, the world anoints only a few famous magicians–a Mount Rushmore currently occupied by David Copperfield, David Blaine, Penn and Teller, and Criss Angel.
Does Criss Angel Still Perform Magic?
Angel currently headlines his own show in Vegas named after his TV show, Criss Angel: Mindfreak at the Criss Angel theater at Planet Hollywood. The fact that he has a theater named after him is a display of his longevity. Vegas icons like David Copperfield and Penn and Teller share the same privilege, as does relative newcomer Mat Franco.
What Does Criss Angel Perform in his show?
Love him or hate him, Angel's show is uniquely his. Mindfreak features tons of fire, dancers, and extremely loud music, with more than 50 tricks in his 90 minute show. For context, In and Of Itself, a modern classic that you can watch on Hulu, features only 6 tricks. While both shows are on the extreme in terms of the quantity of tricks, there are almost no working magicians who a)have a 90-minute show and b)are able to cram 50 tricks into it.
The show's website suggests that Mindfreak will "overload your senses." The show is clearly not for the faint of heart.
How Often Does Criss Angel Perform Magic?
Angel performs Wednesday-Sunday, doing one show per night in the 1200-seat Criss Angel theater. While his advertising makes Angel seem like the hot new thing, it's amazing to remember that he is, in fact, 55 years old, with decades of performing under his belt.
You Are All Terrible
While Angel won't like it, one of his recent bouts from popularity comes in Harrison Greenbaum's new magic book You Are All Terrible, which mercilessly roasts him. But if you believe all publicity is good publicity, then Angel is doing just fine.