News
TikTok Star, Ash Magic, with 7 Mil Followers, Publishes His First Magic Book
Why are social media magicians starting to publish magic books?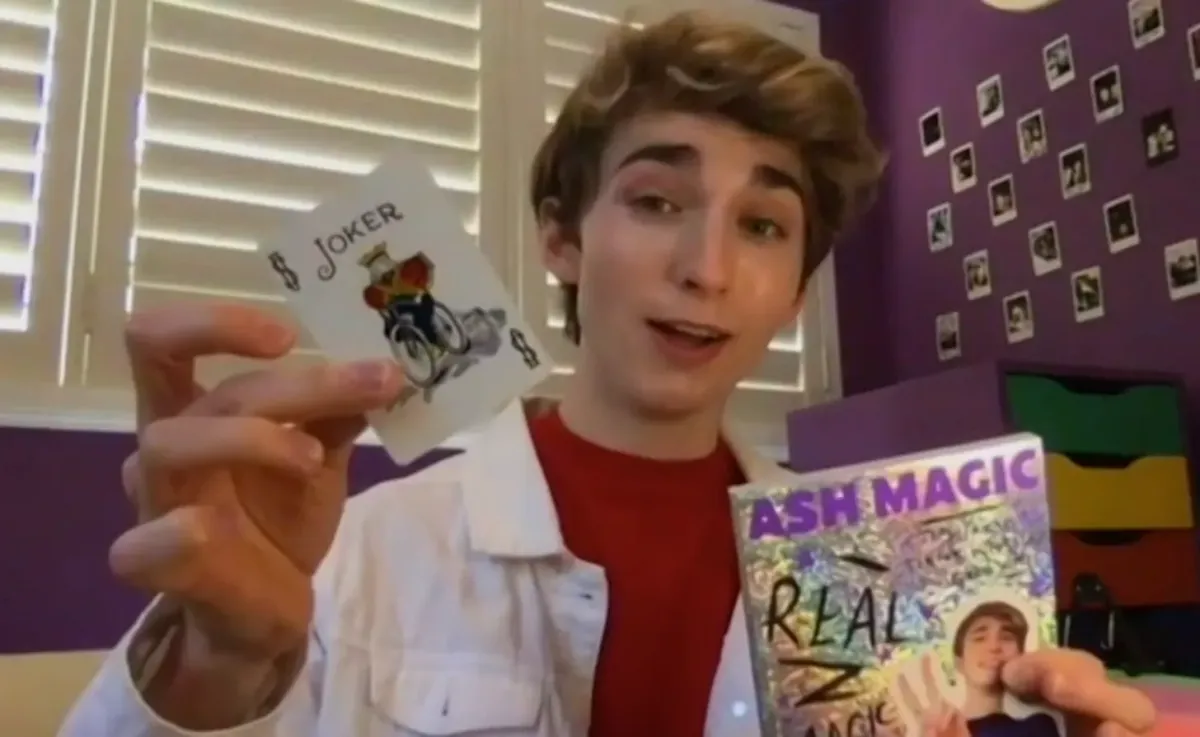 I'll be honest; when I saw that Ash Magic released a book with Penguin, I did check if they meant Penguin the magic company, or Penguin the big fancy book publisher. It turns out it was the latter, and Ash isn't the only TikTok magician releasing a book — Joel M's debut book, Make Your Own Magic, is available to pre-order, too. Watch the interview with Ash here.
Something I often hear said about magicians blowing up on social platforms is, "Well, they couldn't sell tickets to a live show, could they?" My first response is yes, actually, yes they can. My second response is, they don't need to.
Social media magicians have multiple revenue streams, like follower tips, Adsense, brand partnerships and merch. And while the majority of TikTokers struggle to choose their merch (it usually ends up being coffee or t-shirts), these hard-working TikTok magicians are smart enough to dive into magic books for a bunch of great reasons.