News
They Just Sold The Magic Castle To A Member
How will this impact magicians?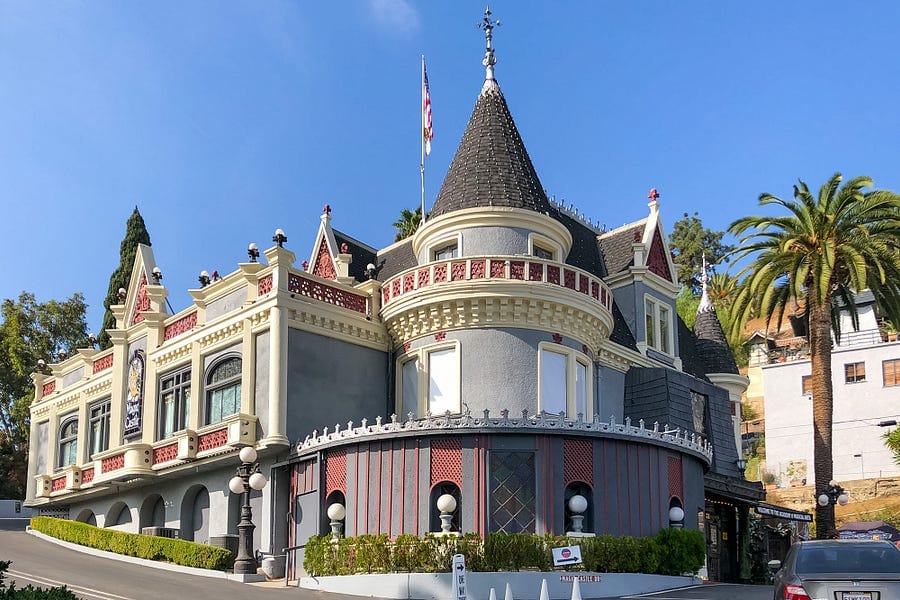 It has been a historic month behind the scenes at The Magic Castle, the world-renowned home of the Academy of the Magical Arts (AMA), which has just been purchased after years of uncertainty by Randy Pitchford: magician, founder of Gearbox Entertainment (the production company behind video games such as the Borderlands series), owner of the prestigious Genii Magazine and a long-time member of the AMA.
The site and its intellectual property are 'owned by a single entity for the first time' and could be a significant moment for the future of the esteemed venue.
Whether you're lucky enough to have been invited to attend The Magic Castle—that's right, you've got to get on the guestlist!—or you've merely heard about it on the grapevine, there's no denying that The Magic Castle is the real-life Hogwarts of the magic world. Formerly owned by the Glover family, they leased the property to Bill and Irene Larsen in 1961, who established the venue into the clubhouse we know it has today. However, in recent years, the castle was on its last legs, with real-estate developers 'hoping to secure the 3-acre site to build housing and perhaps a hotel.'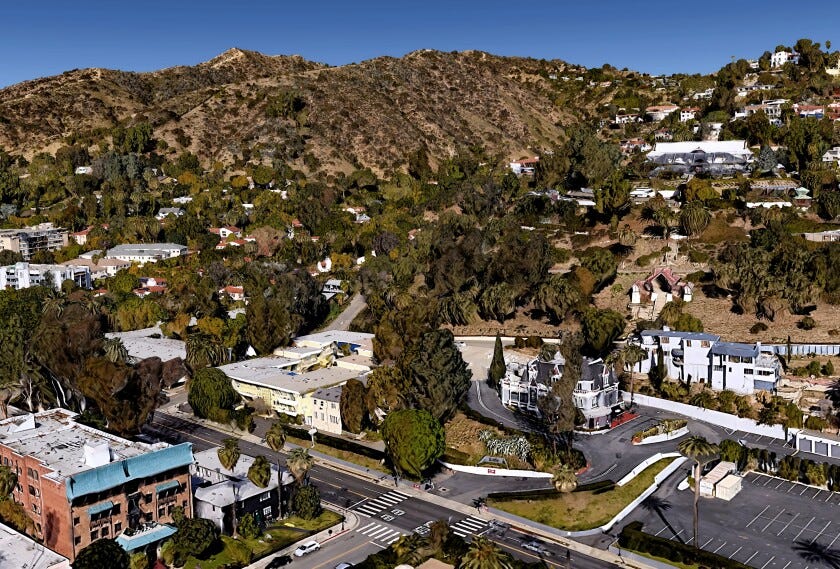 How could such a revered establishment be on the brink of collapse? In 2011, the castle recovered from a damaging fire, then it faced the impact of the COVID pandemic and has since been shrouded in 'allegations of sexual misconduct and racism,' which has severely tainted its reputation.
So, it's not been the easiest few years... but there is hope that Randy's purchase can reaffirm the castle and further its legacy. Penn Jillette of Penn & Teller is "relieved and delighted" by the announcement, saying:
"Randy's professionalism, love for magic, and commitment to entertaining the world are what the Magic Castle needs to propel it forward."
Bill and Irene's daughter, Erika, who will continue to operate the AMA under Randy's ownership, said that the news 'brings the heart and soul back to this institution,' and she knows her 'parents would be thrilled.'
The future is looking bright at The Magic Castle. All I need now is for someone to invite me in. Anybody. Please!
—More from the week: