Did Rick Lax Change Magic & The Internet Forever?
Fake Science, Magic Pranks, Life Hacks... Conspiracy Magic.
Magic is always one step ahead. Before there were touch screen TV's, magicians were prodding their televisions with carefully timed clips to create an illusion of the future. And so on…
But when it comes to internet virality, magic is often one step behind.
Don't get me wrong; magic is a very close step behind; it's there soon after and well before anyone else. Julius Dein is currently the most-watched anything on Facebook. Everyday people have started using the term "TikTok Magician," in an unironic way. Magicians need to pay attention to this.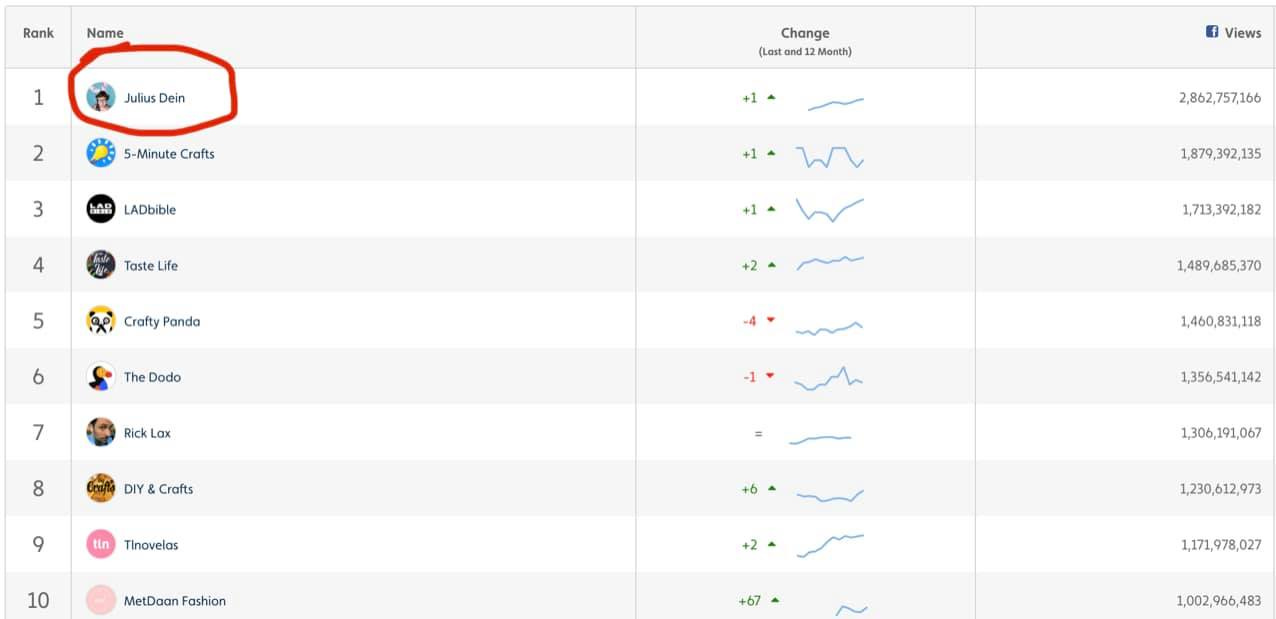 Magic has a remarkable ability to adapt. As an industry, we are surviving the pandemic more so than most other forms of live entertainment. While huge west end theatres struggle to sell tickets to their zoom performances, Willman's selling 800-seat Zoom shows six times a week. Magicians we've never heard about are raking in cash with corporate zoom shows five times in one day.
Magic is well suited to viral video content for several genetic reasons. It's visual. It appears as low-effort to the viewer (high budget/effort videos don't tend to find success online). It almost always includes shock and surprise and brilliant reactions.
Magic has all the ingredients to go viral. You just need to find and ride the algorithms.
But Magicians are also incredibly clever—smart enough to catch on to the ever-changing algorithms before anyone else. Julius Dein and Rick Lax will always reap digital rewards and magician's criticism.
I'm going to quickly add here that I do not believe every magician needs to try to go viral. There's a wonderful life to be had without being a meme.
Most magicians do not like social media because the internet does not care if your magic is good.
Magic goes viral because it ticks enough boxes on that specific day and it's riding an algorithm. I can assure you that successful online magicians spend 5% of their time on the trick and 95% of their time algorithm hacking. The internet will never reward you for performing an original magic trick, with perfect sleight-of-hand.