Free Interviews
Keith Barry on His Hypnotizing Life: Interview
Who is Keith Barry, and how did he become one of the most famous hypnotists on the planet? We asked him 10 questions.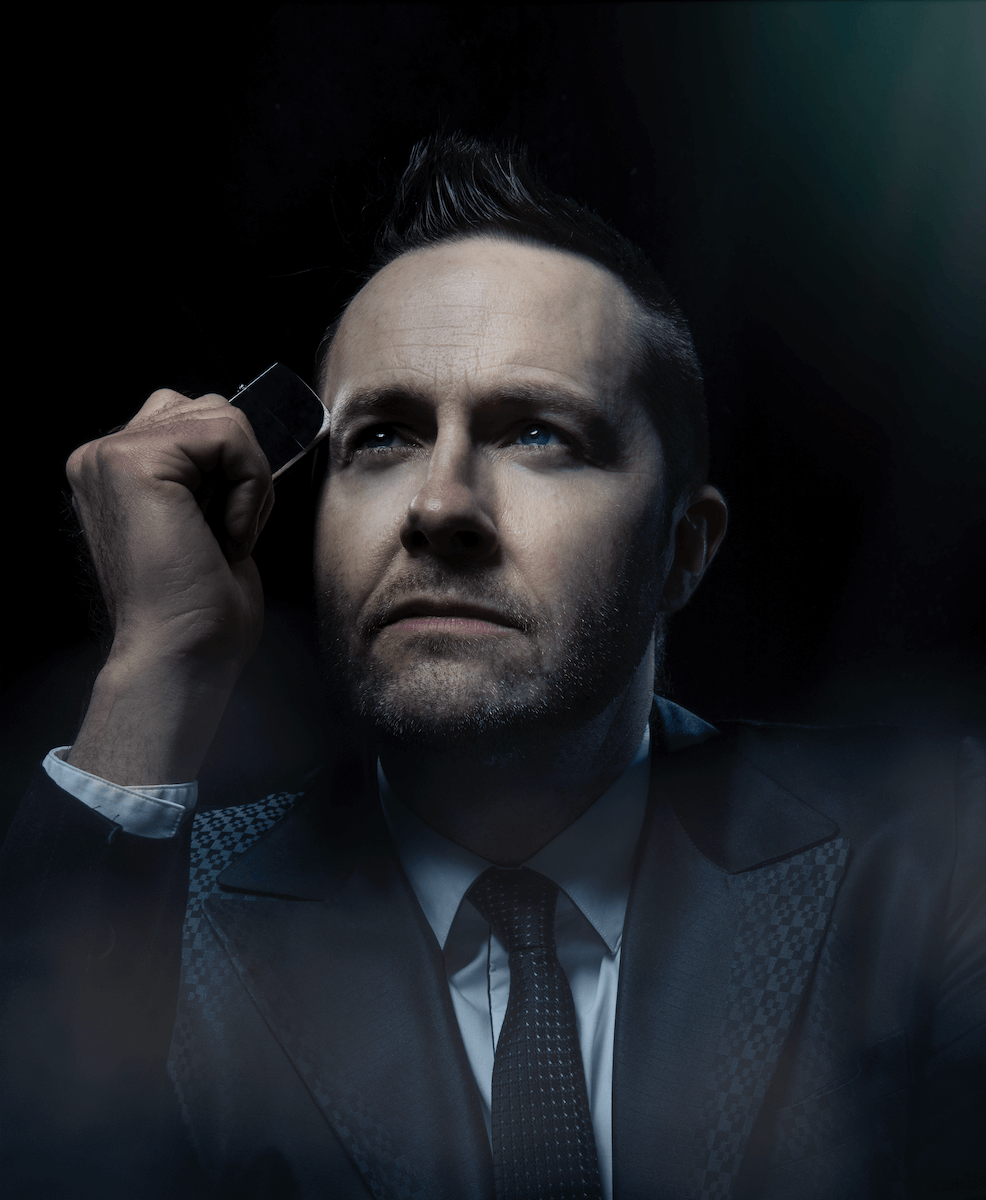 We're on a mission to ask every great magician the same 10 questions. This week, it's the brilliant Keith Barry. This Irish mentalist, brain hacker, and TV hypnotist has been wowing audiences across the globe with his mind-bending abilities for many years.
With over forty international television shows under his belt, including his hit series The Keith Barry Experience, Keith has firmly established himself as one of the world's leading magicians.
In recent years, Keith has been making waves with his appearances on ITV's smash hit series You're Back in The Room, where he hypnotizes contestants to stop them from winning the prize money. This groundbreaking show has been a huge success in the UK, Australia, and the US, earning Keith a legion of fans all over the world.
Keith is well-respected within the magic world. He won 'Best Magician in Las Vegas' and the prestigious 'Merlin Award' for Mentalist of the Year. Past recipients of this esteemed award include legends of the magic world like Penn and Teller, Paul Daniels, and David Copperfield.
Keith was kind enough to drop by and answer our questions.
When were you most starstruck?
When I met Morgan Freeman on the set of Now You See Me.
What is your favourite magic trick?
David Williamson's torn and restored card.
Who is the most famous person you could text right now?
Bono.
Do you have a nickname?
Magicbouy.
Has a trick you perform ever gone wrong?
I lost a black-eyed bean down my ear canal right before I was due on air with Jimmy Kimmel.
Who would play you in a movie about your life?
Colin Farrell.
How much is a pint of thumb tips?
$3.
When were you most fooled by a magic trick?
By Chad Long in Vegas. He pulled cards out of the wall like they were coming out of an ATM machine!
What books do you recommend?
The choice by Edith Eger.
Anything by Eugene Burger.
Where is the strangest place you've ever performed magic?
In a bunker in Kazakhstan!
---
Follow Keith on his website.