Insights
How to Perform Magic for Friends
A look at when and how magicians can perform magic in casual situations.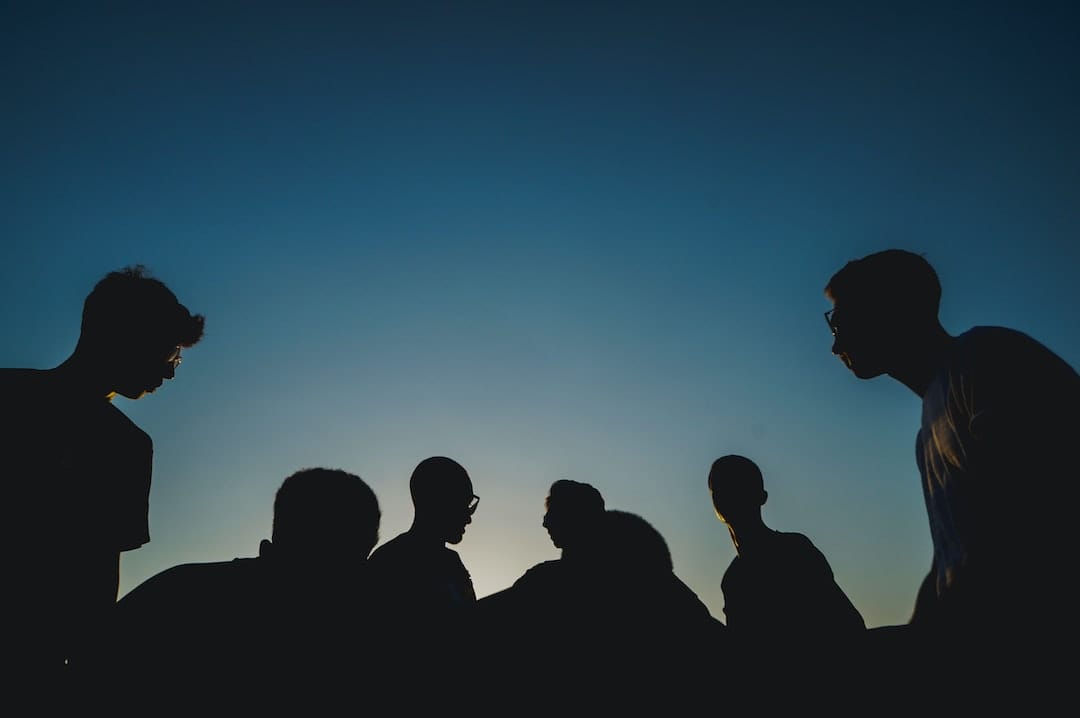 The majority of magicians around the world (let's say 99.9%) are not professionals, yet many hobbyists are just as good, and some even better than the pros. However, these hobbyist magicians will almost always exclusively perform for friends, colleagues, and family.
This presents a different landscape for the magician. It certainly complicates the classic magic rule of 'never repeat a trick'. You only have so many colleagues, friends and family members to show your new card trick to, and it would be difficult to pick them off individually for one-on-one performances. Someone will inevitably end up seeing the same trick twice.
Even then, you'll soon run out of tricks. What are you supposed to do? Keep learning an endless supply of magic tricks. That's very well and good if learning tricks is your hobby. However, does your family want to see all your tricks?
If your passion were dancing or drawing, you wouldn't require someone to witness you doing it every time. However, magic demands an audience; without an audience, no one is fooled, and if no one is fooled, is it magic?
I've been around a lot of magicians in social scenarios; some of them were famous names. Many have strict rules about how and when they perform magic tricks in social settings.
Have you ever thought about how and when you should show your mates tricks?
Give it some thought today.
Part 1. The Storyteller
I have an overflowing passion for storytelling. I love collecting, telling, and retelling stories. It's a passion I have always had. My close friends would probably say it's less of a passion for storytelling and more of a passion for exaggerating; I never let the truth get in the way of a good story.
I came back from LA last year with a funny new story, and Preston Nyman was the first to hear it. He laughed, to my delight, and exclaimed, "That really is a good story — I can't wait to hear how much you exaggerate it in three months."
I wouldn't say I've exaggerated it much in the past few months, as I've retold it maybe once a week to a new friend. It's undoubtedly been adjusted, and the timing is different. Specific details are placed in new moments in the story, and I've reworded specific information.
You see, I love telling stories and feeling them improve each time I share them—some of my best stories I've likely retold one hundred times. I reckon I'm getting quite good at it. People have said, "You're a good storyteller". Then the same people, having spent long enough with me to hear me retell a story to another friend, have said, "I can always tell how much you've changed and exaggerated a story by how long ago it took place" — thank you, Rayna.
I became what is referred to as a 'Digital Nomad' a few years ago. I pick a new city and live in it for a minimum of one month before moving elsewhere. I return to my favourite cities and new ones throughout the year.