Become a Better Magician
Join 15,000+ readers and get our weekly magic newsletter.
This article is sponsored by Mealing.co: Get free access to 100+ tutorials for 30 days with code "ONEAHEAD" for a limited time only.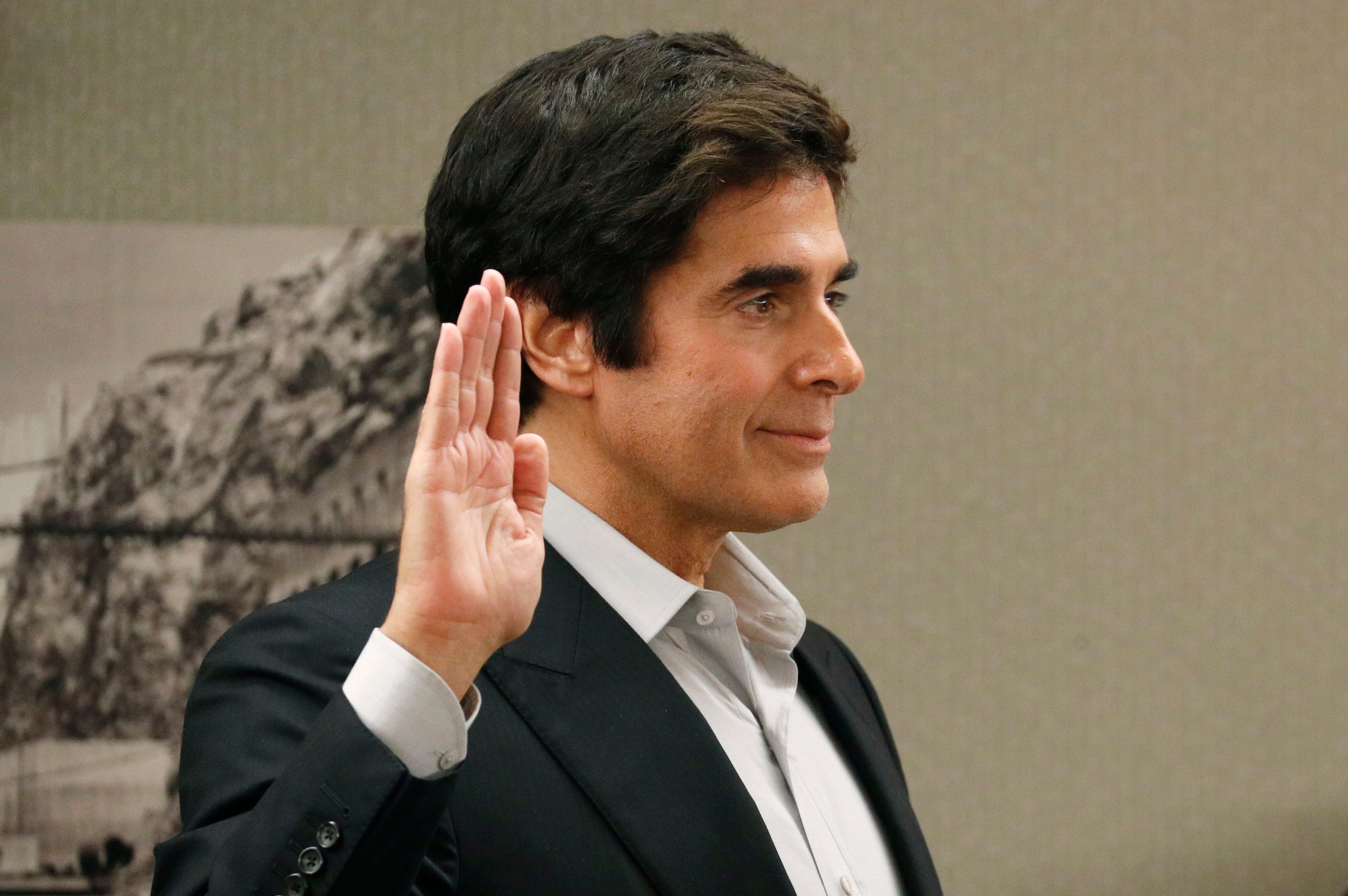 David Copperfield is an internationally celebrated American illusionist and, as of April 2020, is considered the world's richest magician. As a star of stage and screen, he has won more than 20 Emmys for his numerous television specials and has been honoured with a star on the Hollywood Walk of Fame. His Las Vegas show, which is due to continue at the MGM Grand Hotel, has enjoyed over 500 performances in the hotel's conveniently named venue, the David Copperfield Theater.
Yet, in recent years, he has been contending against a lawsuit filed by one of his many participants that took part in his famous illusion: the 'Lucky #13'. During the spectacle, thirteen randomly selected audience members disappear on stage, only to reappear at the back of the auditorium.
Unfortunately, on one occasion in 2013, British tourist Gavin Cox was injured whilst participating in this illusion and subsequently sued Copperfield for medical damages. However, the original verdict set in 2018 saw Copperfield, his company, and the venue as negligent but not financially responsible for Cox's injuries.
Cox has now lost an appeal against the ruling, as the Nevada Supreme Court upheld the judge's original verdict. This is partly due to inconsistencies in his arguments, including 'visually [presenting] himself to the jury as a person who needs assistance to walk' despite video evidence of him 'walking his dog on a leash, with his wife, and with his family on the way to trial, all unassisted'.
So, in the end, it was bad news for Cox but good news for Copperfield. Still, for the 65-year-old illusionist, the stakes couldn't have been higher. In fact, some may argue that damage has been caused by breaking the most important rule in magic: exposure.
Due to the nature of the lawsuit, Copperfield was forced to reveal the secret to 'Lucky #13', despite his lawyers arguing that revealing the secret could financially harm him. Copperfield's lawyers even attempted 'to close proceedings to the public to avoid giving away performance secrets', but were denied. As it was during the process of disappearing and reappearing that the claimant suffered his injuries, it was essential for the judges to understand the workings of this illusion to properly assess his claims against Copperfield.
Although here at One Ahead we do not condone forced exposure of methods, you cannot deny that the media's representation of the exposure of the illusions explains a lot about the relationship between audiences and secrets. This BBC article highlights the revelation in its headline, similarly to this clip from NBC News.
In many ways, it isn't the fact that Copperfield is revealing the secret to one of his most beloved illusions that is the hook; it's the fact that he was forced to expose the method in court. This demonstrates how heavily protected audiences expect secrets to be, and we should respect that.
If you do want to know how a trick is done, just sue David Copperfield.
---
—More from this week:
---
Comments