News
Anna DeGuzman's AGT Journey & What's next!
Anna DeGuzman just placed second on America's Got Talent! What's in store for her magic career next?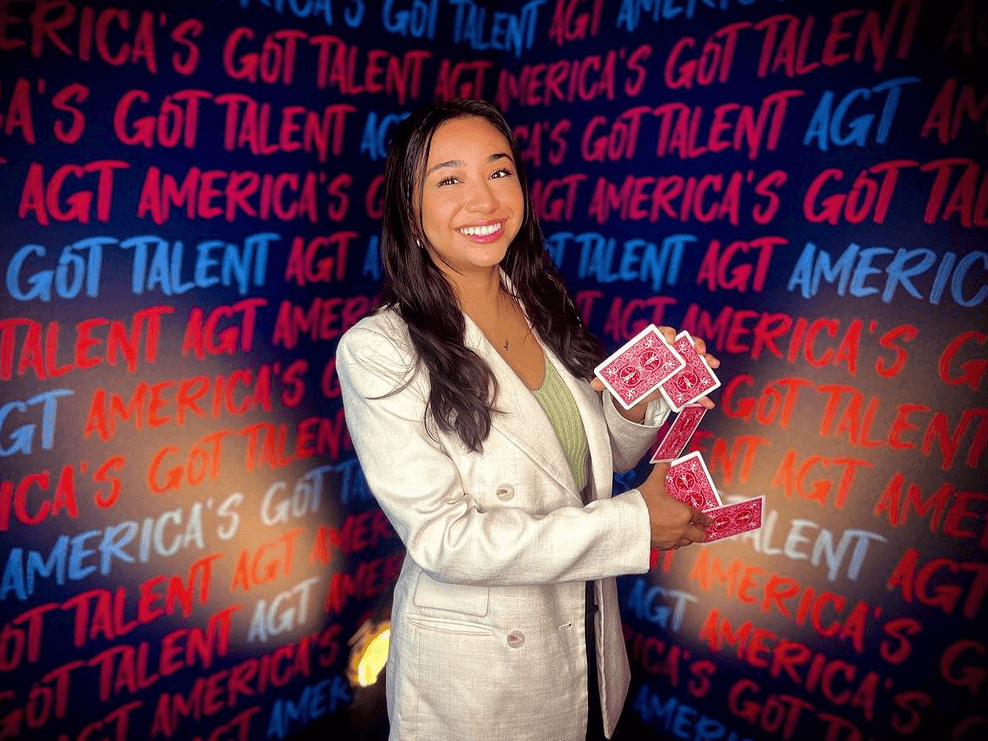 America's Got Talent has been a launching platform for a variety of acts over the years, and many magicians have benefitted from gracing the AGT stage. Season 18 of the show just wrapped, and magician Anna DeGuzman placed second overall. She is the highest-placing female magician ever and aims to be one of magic's next big stars. Who is Anna, and where can you keep up with her growing career? Read on to learn more about DeGuzman's recent rise to mass popularity and where you can potentially see her next.
Who is Anna DeGuzman?
Anna is a 25-year-old cardist and magician. Her videos have amassed over 11.2 million likes on TikTok and highlight her dextrous ability with cards with some magic shuffled in there. This is not her first foray into television; she has been featured on Penn and Teller: Fool Us along with Steve Harvey's self-titled show Steve. This is not even her first appearance in the "Got Talent" universe, as she auditioned for Australia's Got Talent in 2022.
What did Anna perform on Season 18 of America's Got Talent?
All of Anna's performances revolved around a deck of cards and her ability to create miracles with the judge's assistance. In her audition, she found Howie Mandel's randomly chosen Two of Spades in increasingly cooler ways. Her semifinal performance invited all the judges on stage and turned into a hectic locating of each of the judges' selected cards. This all culminated in her finale night performance, which correctly predicted the date and time of the live performance. Viewers were quick to comment on her apparent nerves and shaky hands, which she addressed directly on TikTok, going into how stressful the entire experience has been for her but how she has been able to overcome it.
Where can you see Anna DeGuzman perform next?
The easiest answer to this question is right from your living room. Before going on AGT, Anna has amassed followers primarily on both TikTok (@annadeguz) and Instagram (@annadeguzman). Both accounts follow her magic journey while also chronicling her travels across the world. In a recent post, she floated the idea of touring sometime soon, which is definitely a possibility.