News
One Ahead's Ones to Watch: 2022
These magicians will shape the future of magic.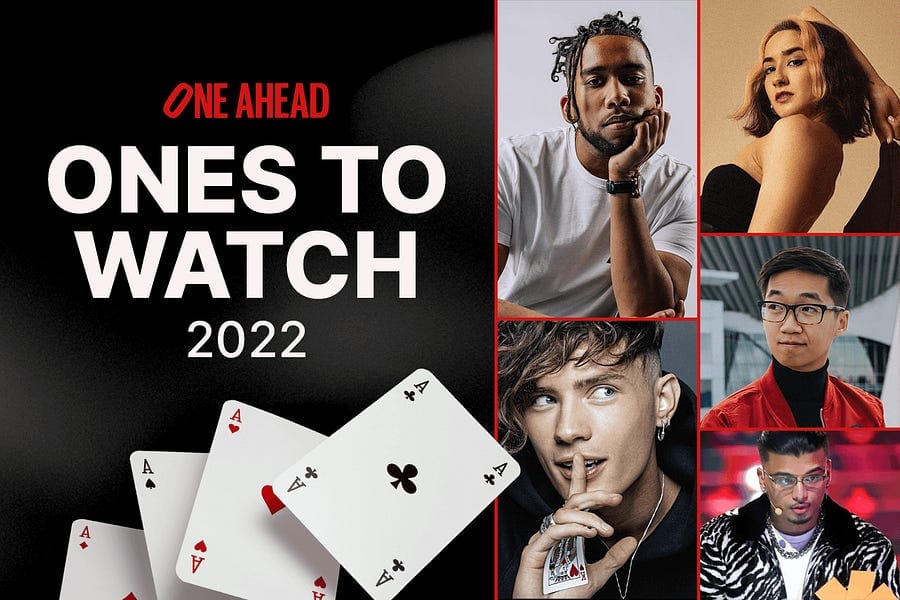 That's right — here is One Ahead's Ones To Watch list: 2022 (try saying that five times fast). This is the annual tradition through which we shout out (and tag on Instagram) the performers we believe will shape the future of this weird magic world.
Granted, this is a new tradition, but a tradition it shall be.
We scoured the globe, social media (and our contacts list), to find performers who we genuinely believe will change magic. They're all on the up and up; some are well-known, and some I want to be the first to tell you about.
This list does not pass judgment on talent — it highlights magicians who will shape how the world sees magic in the future. If I could have made this list twenty years ago (and if I was also very good at making lists), I might have included names like Dynamo, Justin Willman, and Justin Flom. Got the idea? Awesome.
What can we learn from 2022?
Hypnosis is making a comeback.
Social media is worth embracing.
Corporate clients love magicians.
---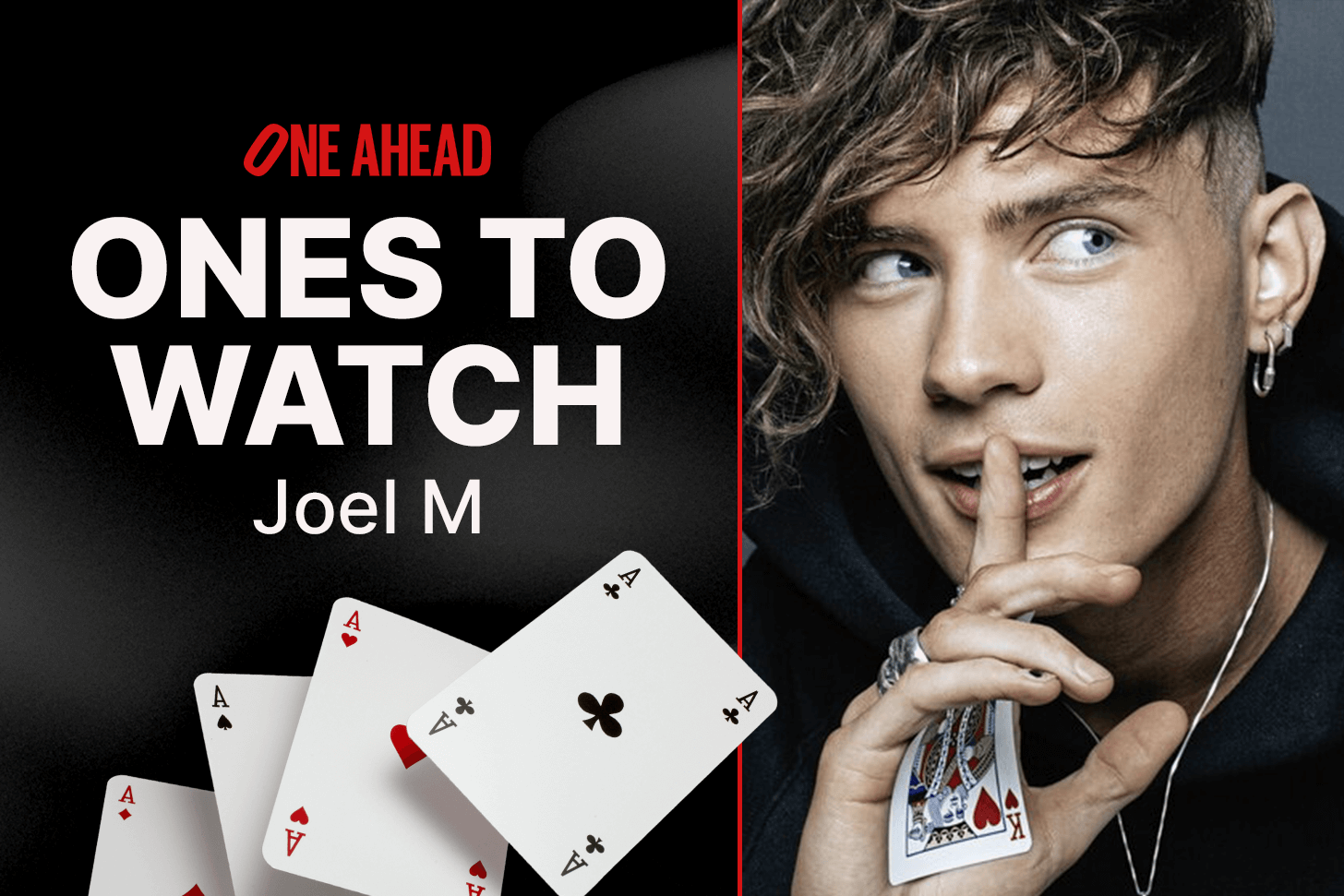 Bagnor-born magician Joel Mawhinney goes by the name Joel M. He's been performing magic since age five. In his words, "I don't remember not doing magic." Joel's spent the past several years blowing up on TikTok. In fact, he created the majority of the magic-related TikTok trends — be that a behind-the-scenes camera angle or asking his brother to "rate the magic trick!"
Joel became the new host of the UK children's show Blue Peter this year. This is a big deal. Blue Peter is the world's longest-running children's TV show — starting in 1958, my parents grew up watching it, and so did I. There's no doubt he will be introducing a new generation to magic. And when he's not doing that, he'll be shaping how magic is performed on social media.
---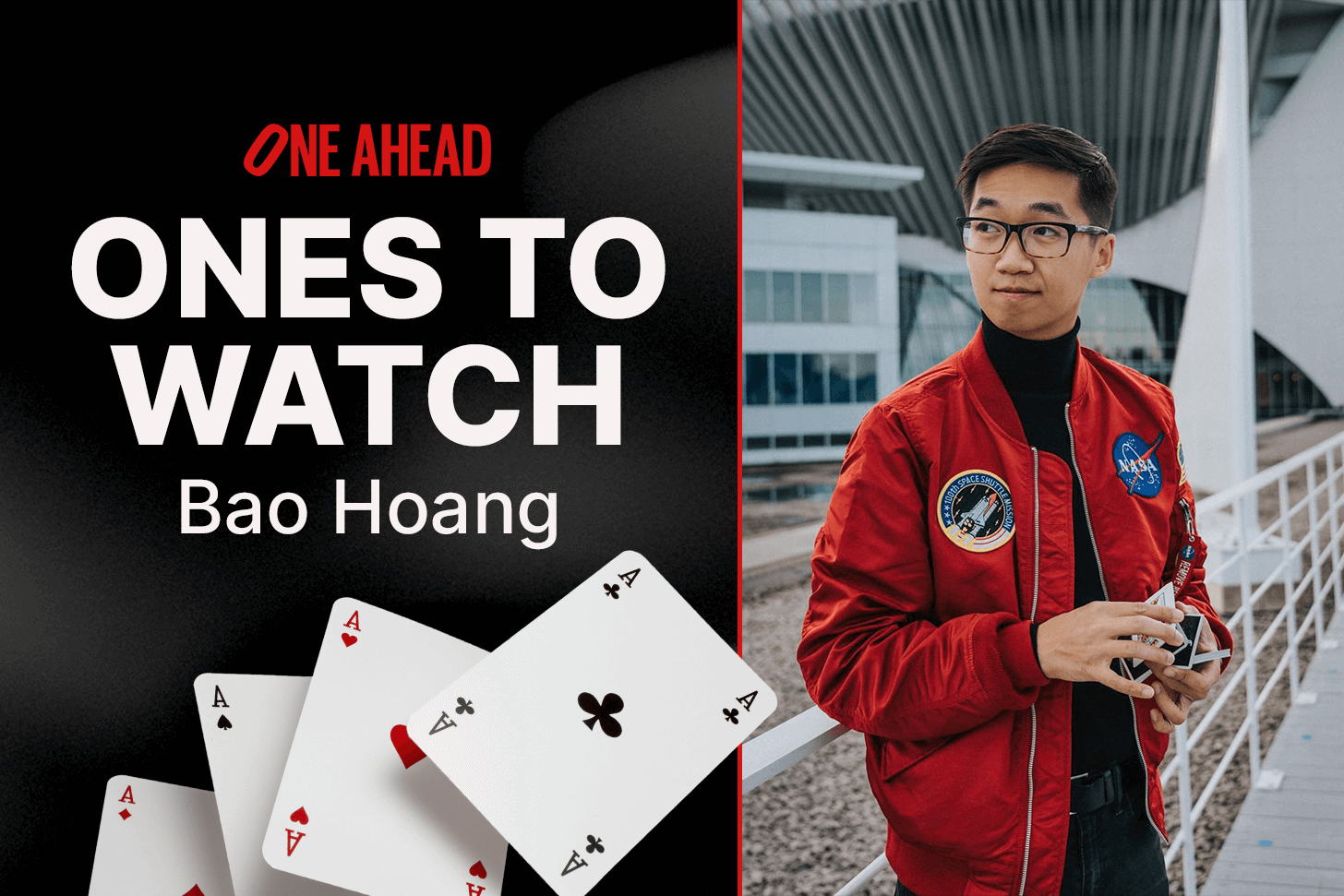 Bao is a Canadian magician who has been practising magic for over 16 years. You might have seen his content online, having built up a steady following of 140k subscribers on YouTube; YouTube even recognised him as a 'Creator on the Rise'.
Bao took the time to build a set of brilliant transferable skills as a photographer, videographer and creative director. He's business-minded, too — having released five decks since 2020 and raised over $230,000 via his Kickstarter campaigns.
In 2022, Bao moved into a new studio space. He tells One Ahead, "I quit my job of 6 years as a creative director to go all-in on magic and to build my brand."
---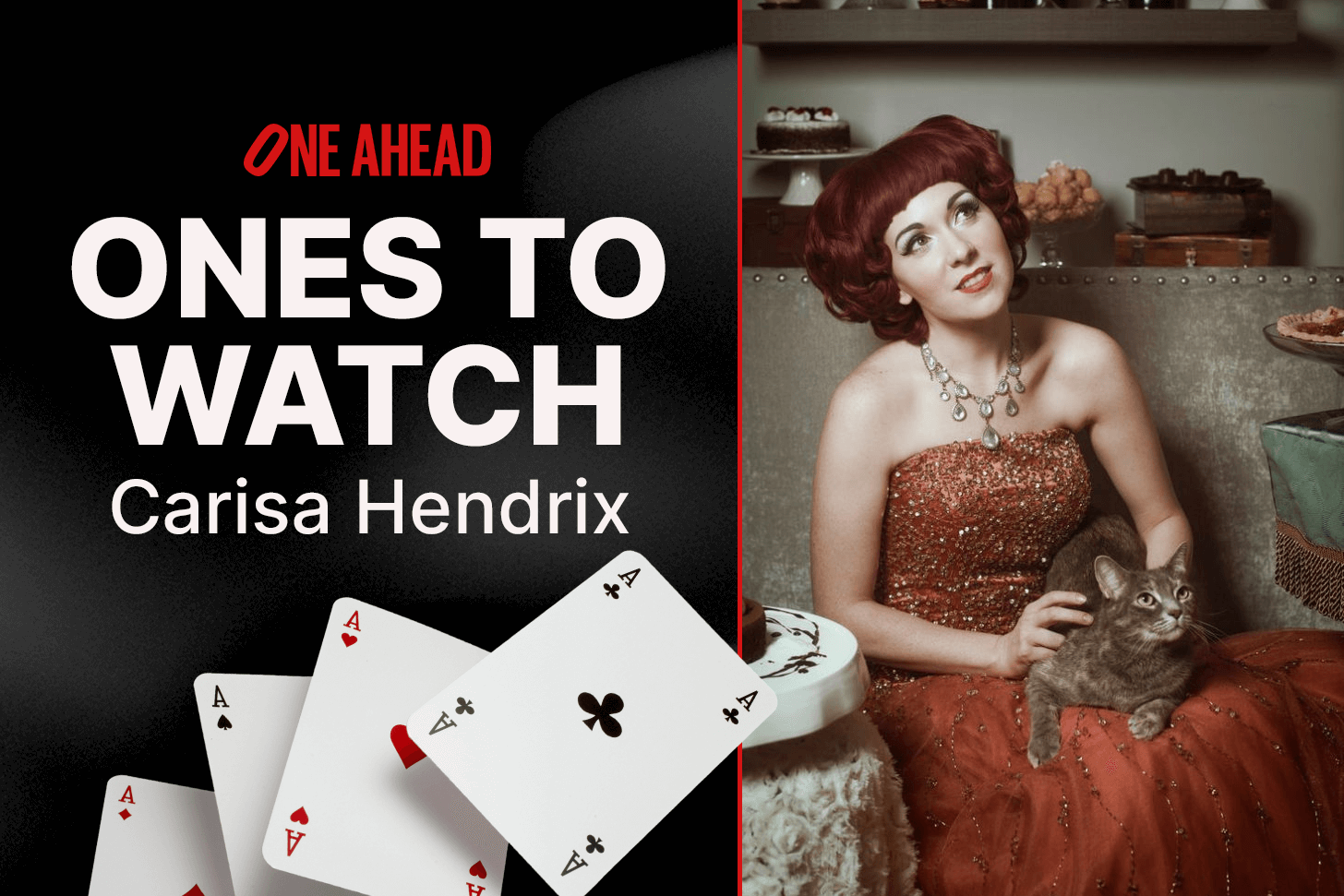 When I asked One Ahead subscribers whom they felt should feature on this list, one name immediately came up— Carisa Hendrix. She's the Canadian-based touring magician, 'circus stunt girl', and character actor behind Lucy Darling. You might have seen Carisa in the Guinness Book of World Records and Ripley's Believe It or Not.
What sets Carisa aside from most magicians is that she's actually studied acting, dance, comedy, circus, prop manipulation, vaudeville, burlesque, and magic. She learned it all at the ACAD and One Yellow Rabbit Lab.
Carisa is about to end her year with the final show of A Magical Cirque Christmas, and you can catch her next at MAGIFEST in January 2023.
---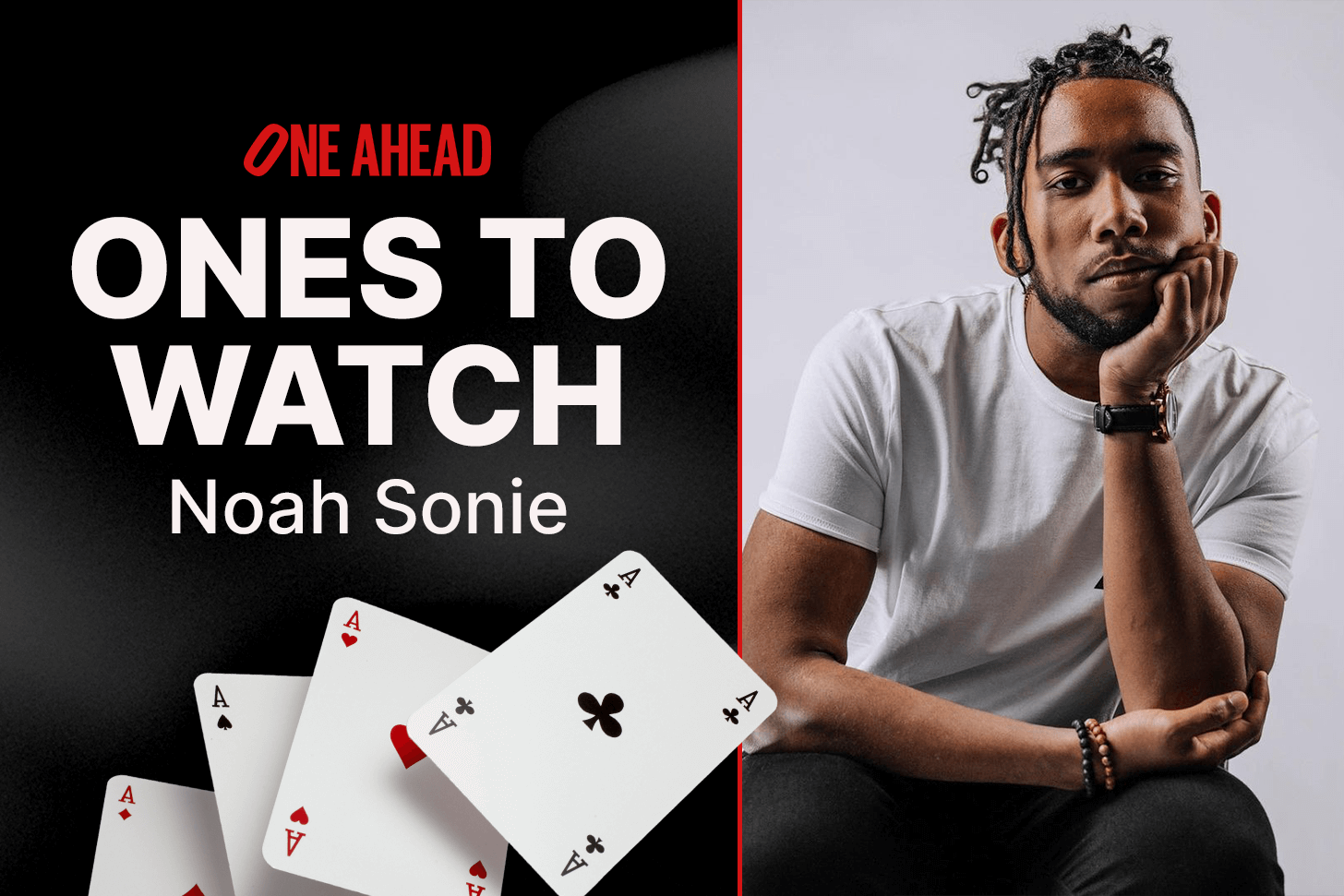 Noah is a magician, mind reader, and hypnotist based in Minnesota. He's built a name as a full-time pro working in the corporate, college and theatre market. His live shows are filled with robust and memorable magic that he's carefully cherry-picked and refined.
2022 was Noah's first full-scale college tour hitting 28 different states. He debuted a new show at the Minnesota Fringe Festival and shot a secret television appearance that'll air next year. Noah tells One Ahead, "This year, I was really focused on just working on the show and trying to get everything on the business end set up and running smoothly."
In 2023, Noah will bring a new show to Pittsburg at the Liberty Magic Theatre. The show runs for six weeks from March 1st, called 'Trust No One', and will be his first nightly run of a theatre show.
---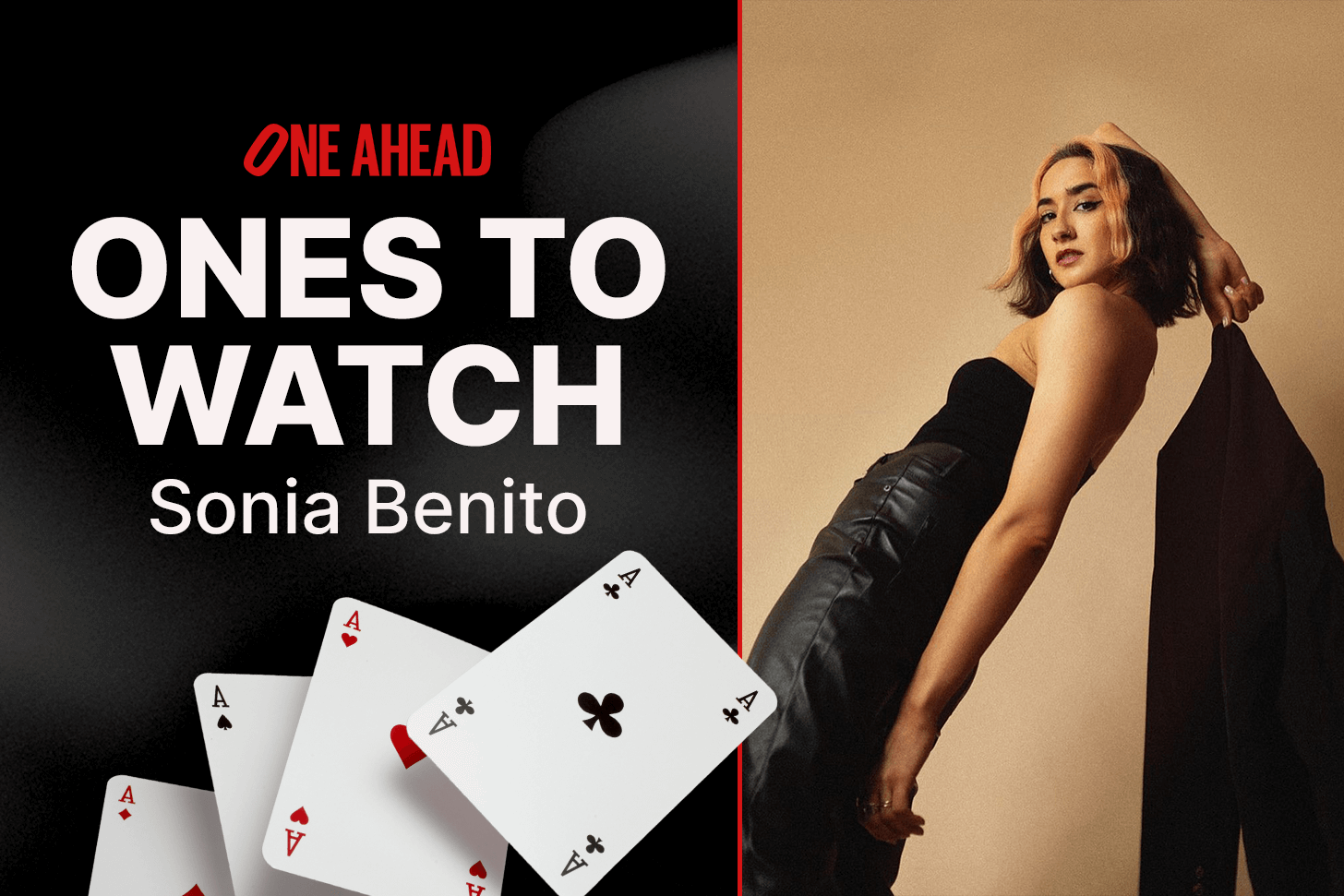 Sonia is a Spanish magician who moved to London to pursue her performing dreams at nineteen years old without being able to speak a word of English. Her skill set is diverse, working as a hip-hop and commercial dancer; she's danced for international artists like Rihanna, Pharrell Williams, and Jack Jones.
Sonia's magic often combines movement and choreography, and doing so puts her in high demand in the world of brands. She's consulted and performed in campaigns for Samsung, Adidas, Rimmel London, Nespresso, Voxi, Sky Glass and more!
When talking about 2022, Sonia tells One Ahead, "The reality… was tough!! Just when I thought no work would come… BOOM! Work fell from the sky. When you think nothing is gonna come up… If you keep working, if you keep doing your thing… if you keep trusting yourself and you keep authentic to yourself, the universe eventually will give back to you."
---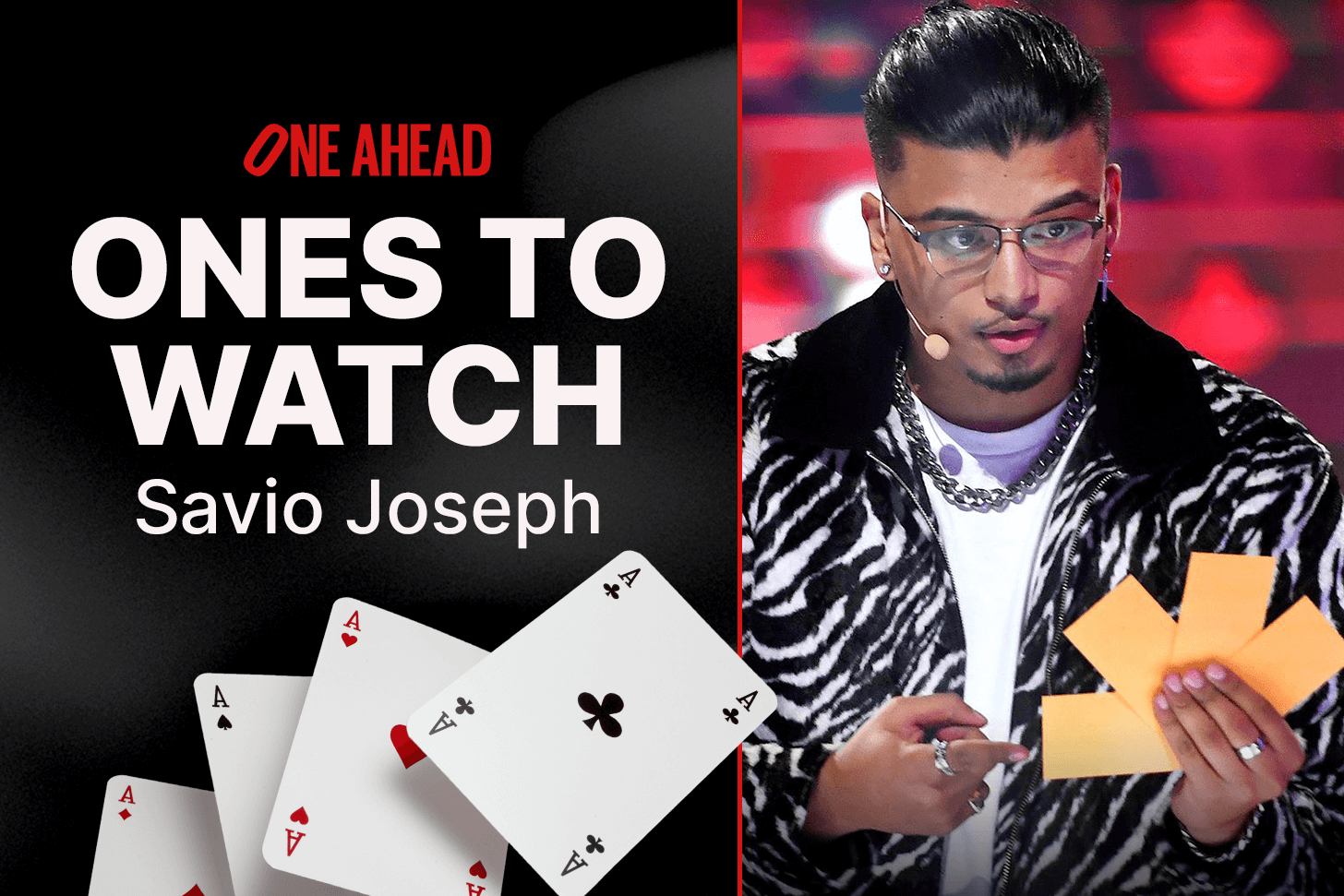 Savio is a first-generation Indian-Canadian who grew up in Brampton, Ontario. He performs as a magician, mentalist and hypnotist. He's performed magic for celebrities like Andrew Schultz, Jessie Reyez, and Simu Liu. His drive to get invited backstage to perform for big names visiting his city is strikingly similar to that of Dynamo when he laid the groundwork for his global TV career.
When talking about 2022, Savio tells One Ahead, "2022 was truly the year of growth and exposure. It started with being selected to participate in Canada's Got Talent at the end of 2021, which led to nine months of constant writing, researching and rehearsal." Savio would then go on to become the first magician to reach the finals of Canada's Got Talent and has become a favourite booking for TV spots.
---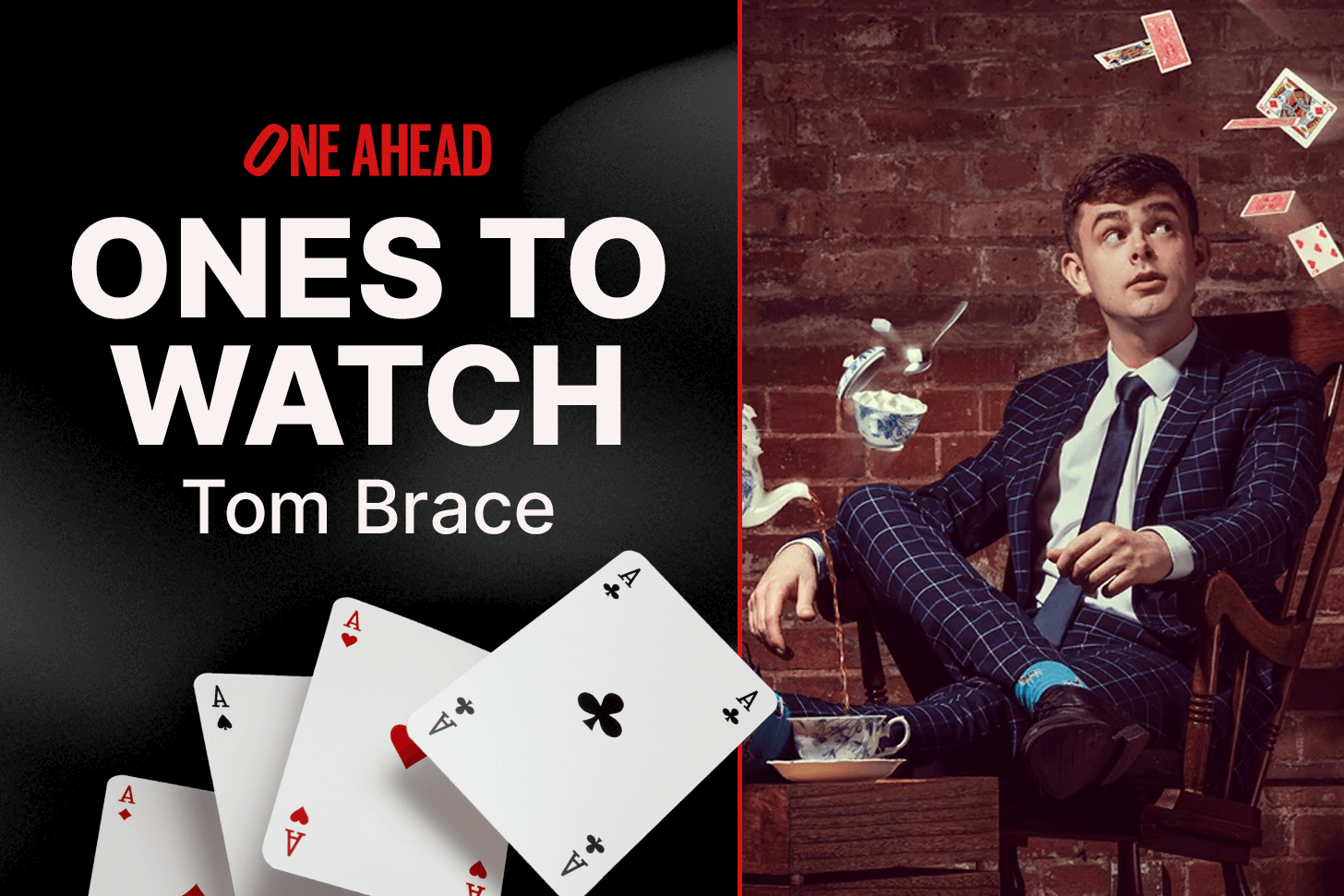 Tom was first introduced to magic at age 24 when working at the Edinburgh Fringe Festival. Five years on, he now performs magic all over the world. He'd also like you to know that he enjoys piña coladas and getting caught in the rain.
Tom spoke to One Ahead side of the stage before going on (he's that busy), "2022 was a wonderful year! I was lucky enough to perform my show at the magic circle as my entrance exam. Performing in front of my peers and some magic heroes was an absolute thrill, and I'm pleased to say I passed!"
If you want to see Tom perform in 2023, he recently set up his own magic night in Waterloo, London, called Magic Roulette. The previous show's audience chooses the theme for the next show. So far, he's had themes like "Latte Art" and "Dirty Dancing".
---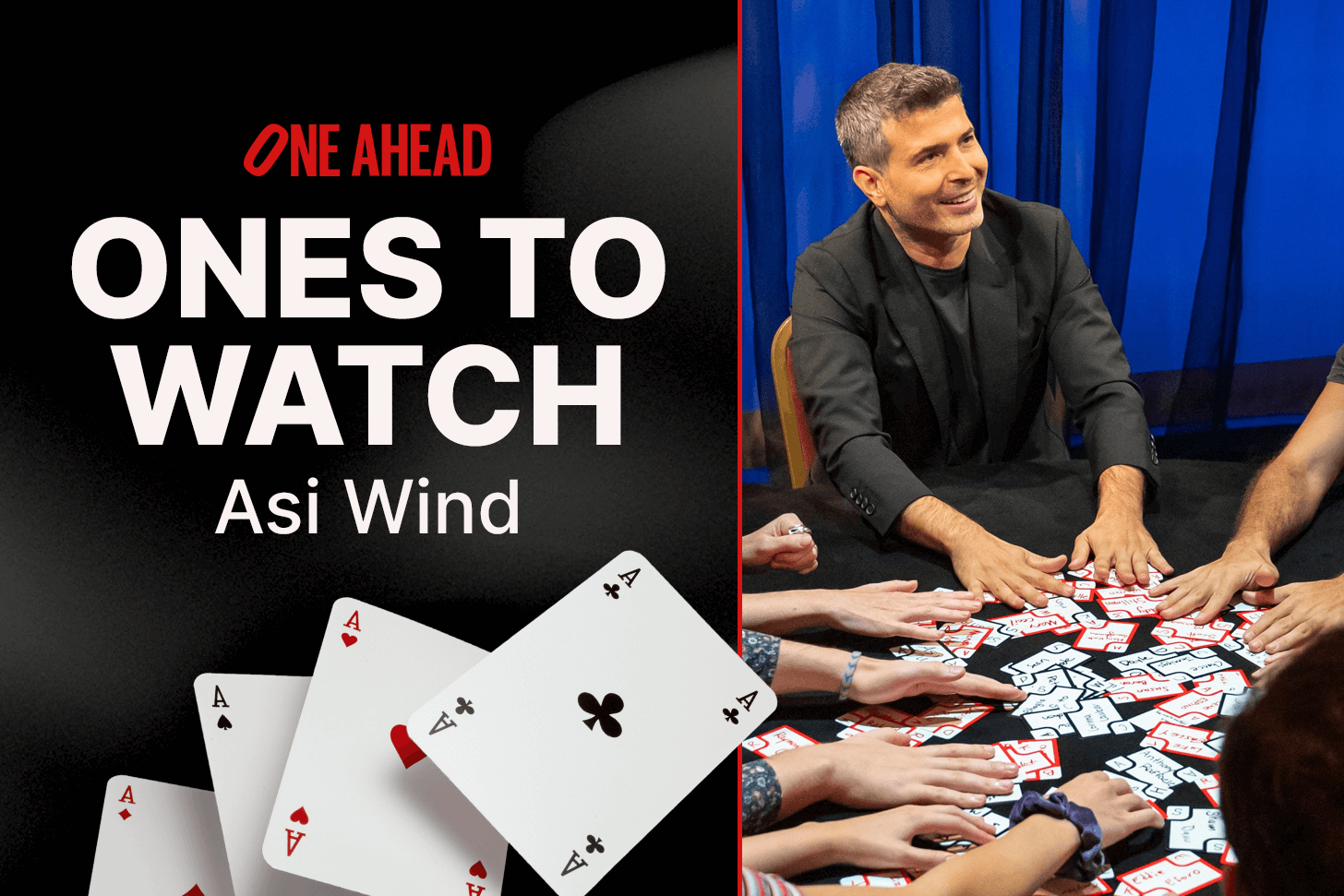 Most magicians know of Asi as the creative consultant seen on and off-screen with David Blaine. He's well-respected within the industry, especially for his published tricks, like Double Exposure and Gypsy Queen.
In 2022, Asi debuted his one-person show 'Asi Wind's INNER CIRCLE' at the Judson in New York. The show is a hit, extending its run to 2023 and landing the quote, "One of the great magicians of our time. Intimate and astonishing from every vantage point." — The New York Times.
The show's theme is inspired by a friend telling Asi he shouldn't wing it at a gig at Hollywood's Magic Castle. Asi tells the story, "So I open my phone, and in my phone, I have lots of ideas for shows. And one of the ideas, in one line, said, 'Do a whole act with a deck of cards that the audience creates.' We were both like, 'Wow, this is really intriguing.'